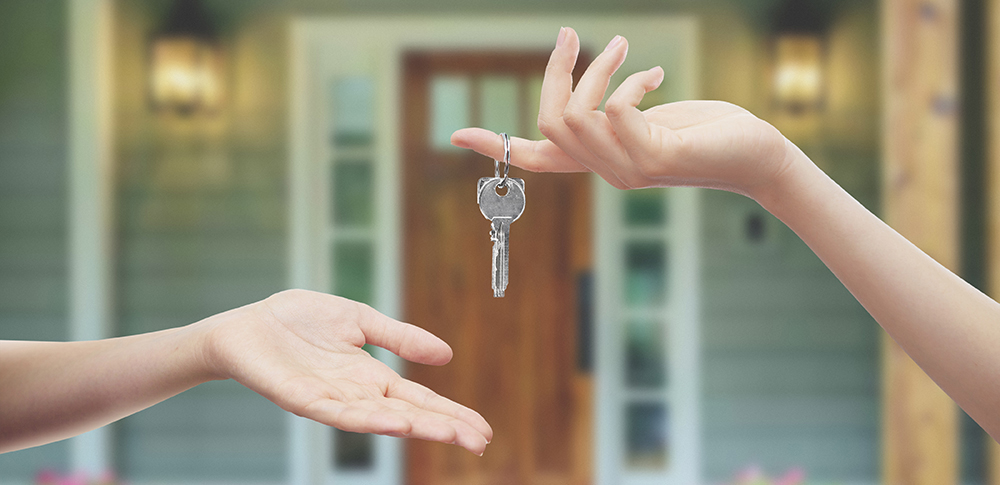 Ohio First Land Title Agency, LLC is a full-service company for title and escrow services for Ohio buyers, sellers, attorneys, lenders and real estate professionals. We provide title insurance protection and closing settlement services with the goal of simplifying the title and closing process for our customers.
Ohio First Land Title Agency was established in 2003 and has been serving clients with personalized professionalism through thousands of transactions.
Protect Yourself with the Right Title Company
When choosing a title company, look for the following important elements:
Knowledgeable staff with the experience to prove it
A title / escrow agent who makes you a priority by proactively staying on top of your transaction
Customer service that directly addresses any questions with care and concern
What Sets Us Apart?
Here at Ohio First Land Title Agency, we pride ourselves in having a highly professional, experienced staff that provides our customers with the top-tier, excellent service they deserve. Our customers are our number one priority!
We know that the real estate process can be confusing and overwhelming, and we are here to make the title transfer and closing process as simple as possible.
Our staff will ensure that you will have a smooth closing process, walking you through it every step of the way.
---