The Closing Process: What to Expect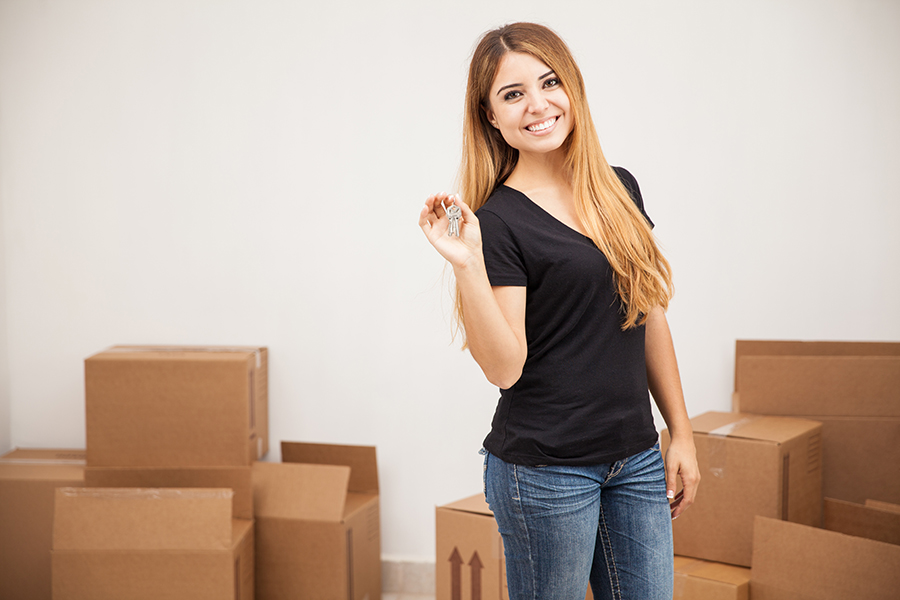 Once you find the home of your dreams you will need a title company for the closing and title. Be sure to tell you realtor that you have chosen your own title company. From there, here is what to expect:
Once the purchase contract is signed by both parties, the lender/realtor will order the title work with the title company.
We will order the title examination.
We introduce ourselves to all parties (buyers, sellers, lenders and realtors) The escrow officer processes and gathers all escrow requirements, such as:
Surveys
Deeds
Payoffs
Termite inspections
Title documents provided to lender
Escrow letters
…and any additional documents that are needed
Once the lender has all the lending documents in order, they will contact the title company to schedule the signing for the buyer and seller.

We will have a closing agent come to a location of your choice for the closing and signing of all documents. You will need:
Your state driver's license or a passport
A certified check made payable to Ohio First Land Title Agency (in the case of a buyer or Seller that needs funds to close)
Once all parties are signed and all documents and funds are placed in escrow with our company, we will send documents back to the lender for review and take the original mortgage and deed to the county for filing and transferring of the property.

Upon confirmation of title transfer, we will disburse all funds.
Note: Ohio is considered an escrow area, which means that buyer and seller do not both have to be present at the same time and same location for the closing/signing of documents to happen. (In round table areas, all parties must be at the closing.)