Underwriting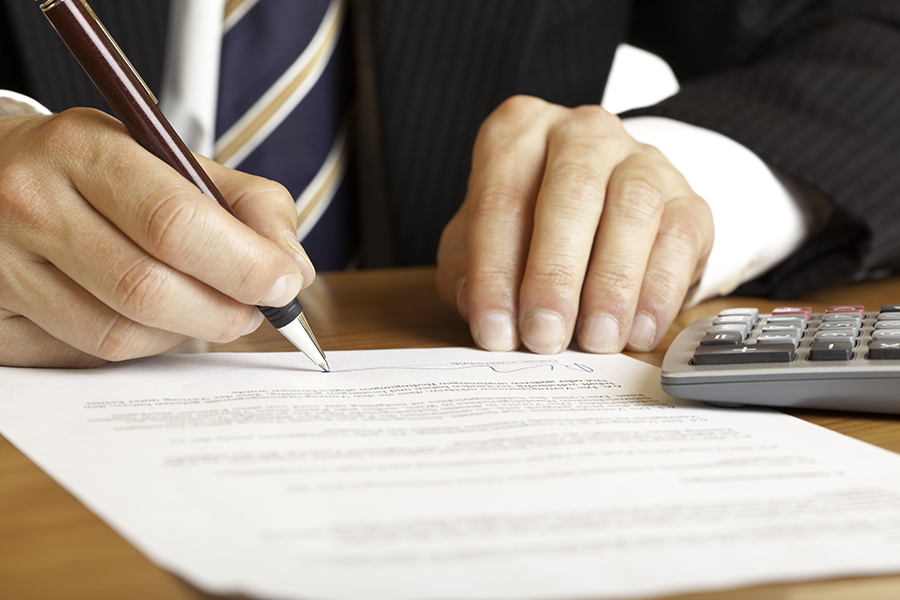 Ohio First Land Title Agency, LLC is underwritten by Stewart Title Guaranty, which was established in 1893 and is a leader in the title insurance industry. Stewart's Fitch rating is A-, defined as strong, and they have an excellent capacity to meet policyholder obligations.
Ohio First Land Title Agency is vetted and verified as a trusted Stewart Title Guaranty provider. This means we have undergone intense due-diligence screening and strict monitoring, and that we meet all the American Land Title Association standards, as follows:
1. Maintain honesty and integrity above all else.
2. Stay firmly customer focused.
3. Employ dedicated and well-trained associates.
4. Maintain a business model that supports long-term success.
5. Use Stewart Title Guaranty as a preferred business partner.
6. Maintain an acceptable policy loss ratio.
7. Comply with all federal, state and local rules and regulations.
8. Reconcile all escrow/trust accounts in a timely manner.
9. Ensure efficient and secure real estate settlements.
10. Deliver title policies to customers and report policies and remit payments to Stewart Title Guaranty in a timely and compliant manner.
11. Comply with all terms of the Stewart Underwriting Agreement and adhere to all Stewart Title Guaranty underwriting bulletins.
12. Address consumer complaints in a timely manner.