2021 Home Design Trends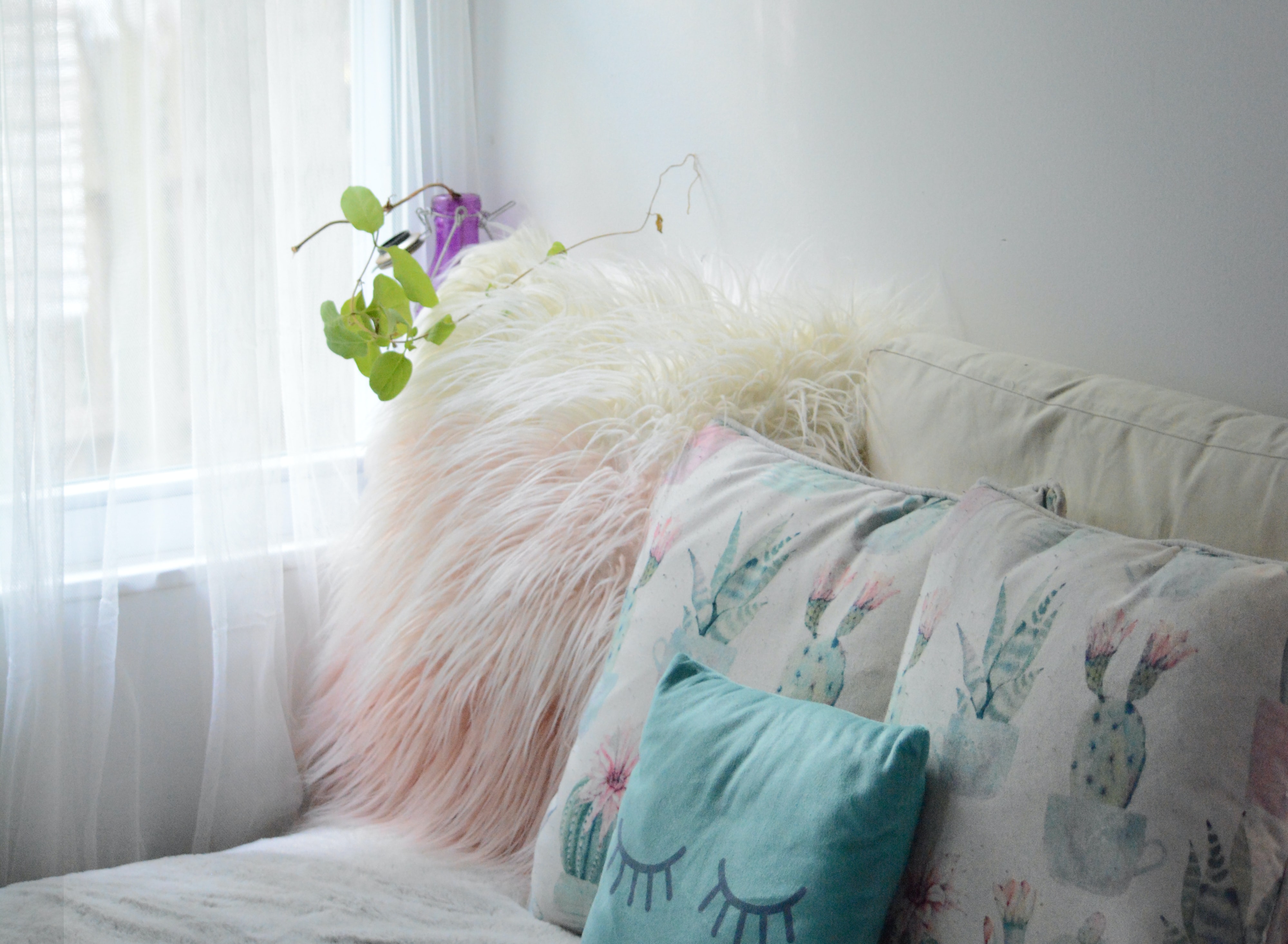 Today everyone is spending a great deal of time at home. Most are reevaluating their needs within a living space. Many are utilizing their homes as a multifunctional space for working, socializing, exercising, and more. As we adjust the way we live, we're also changing the spaces we live in. Comfort and utility are the design trends that will be prominent in 2021. Let's take a look at a few of the design trends and how you can incorporate them into your living space!
Grandmillenial Style
This new style is indicative of a modern revival of cozy design elements that you might find in your grandparents' home. Expect to see vintage touches and old-school patterns. For example, coordinating soft, sink-into furniture, warm woods, mixed with bold modern colors.
Color Stories
Earth tones, including beige, brown, and terracotta, will continue to be popular this year. If you are considering starting a painting project, instead of grey or white, try a warm earthy tone. The color change will warm up your interior space and create a warm, comfortable feeling.
Wall Treatments
Wallpaper is trending in a big way. Removable wallpaper is popular with people who rent or are looking for an easy way to upgrade their living space. Wallpaper is perfect for a quick and dramatic change.
Natural Accents
Synthetic fabrics such as polyester, nylon, and rayon may lose ground to natural and recycled textiles in 2021. Sustainable and organic materials are at the top of the list when choosing throws and decorative pillows to showcase nature's beauty indoors.
Industrial Styling
Industrial interior style often incorporates exposed stonework, high ceilings, wood and metal elements, and neutral colors. Industrial style has a mix of modern and traditional design and works for interiors that serve as places to live, work, and play.
With a focus on 24/7 livability, the importance of comfort and sustainability will continue to be a focus. This year you can define your unique signature style and let it reflect in your living space!