3 Common Reasons Real Estate Deals Don't Work Out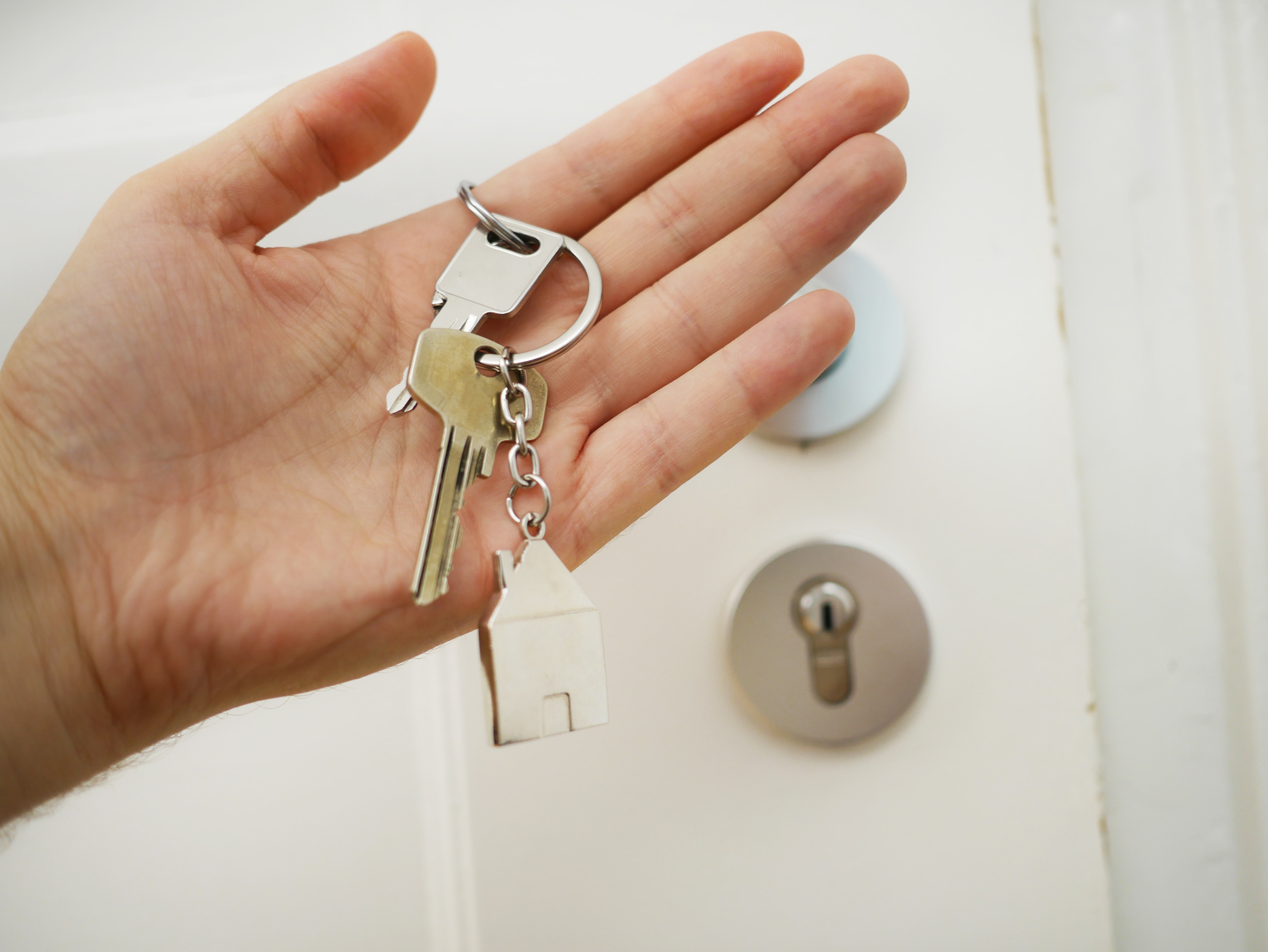 Regardless of record-breaking home prices and interest rates for mortgages being at an all-time low, real estate deals still fall apart all the time! Here are three common reasons why real estate deals don't work out…
The Seller Doesn't Have a Clear Title
If the title of the home is unclear when conducting a title search, this may cause a buyer to back out of the deal as they don't want to put themselves at risk of owning any liens that exist against the property… and rightfully so!
While title insurance can protect buyers against surprises, anything that comes up during a search and that the buyer is aware of wouldn't be covered through their insurance. Therefore, we can only expect buyers to back out of the deal.
The buyer's home inspection finds issues with the seller's home
A lot of deals are contingent based on inspections. Usually, a seller would have to declare anything that they know is an issue with the house, but they don't always do so. While it isn't always intentional and sellers don't always know what issues their home may have (especially if they've been living in it forever) some sellers might purposely fail to declare certain defects on the home.
This is why buyers need to invest in a professional that has a trained eye to find issues in a home before closing. If the inspector finds anything, the buyer either changes up the terms of their offer or can pull out their offer entirely. This tends to depend on the severity of the issue and/or willingness of the seller to negotiate on terms.
The Buyer's Financing Falls Through
While most real estate agents make their clients go through a pre-approval process with their bank for a mortgage before they start showing them houses, it's important to remember that financing falls through the cracks at any time in the deal… Even with pre-approval! And it's not necessarily the bank's fault….
There are a couple of things that could happen to the seller that would change the conditions for which the mortgage they were pre-approved for could change, including:
The buyer loses a job

The buyer takes out another personal loan

The buyer goes through a divorce

And more
Don't have any title insurance? If you're thinking of selling or buying a house anytime soon, you need a policy. Get in touch with us to learn more!