3 Renovations to Increase Your Home's Value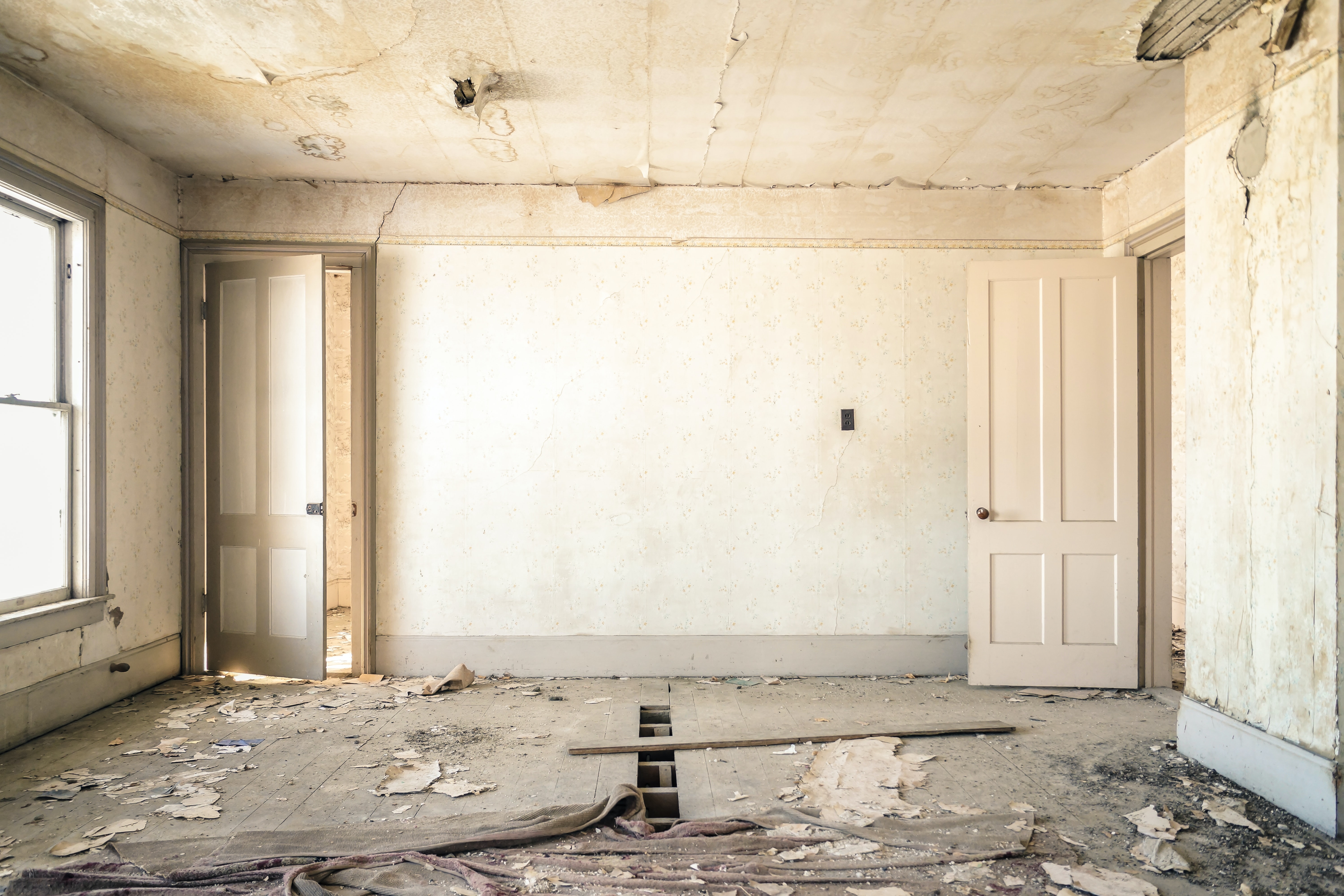 By now, you most likely know that the real estate market is completely different from what it was a mere 6 months ago. If you have a home you are trying to sell, the market we are in right now will most likely resemble the one we knew before the pandemic hit.
That being said, most homeowners are looking for things they can do to ensure they can still get the highest amount possible for their homes.
While it would be awesome to increase your home's value simply by wanting it to, it doesn't work that way. You need to spend some money to make some.
Here are 3 different types of renovations you can do to increase your home's value and get the highest possible price when selling:
Remodel your kitchen
It's no secret that your kitchen is the heart of your home. Plus, it's usually the main deciding factor when it comes to someone putting an offer on a house. It can easily make or break a deal!
Whether your cabinets are beaten up and could use a refresh or you're thinking of changing up your backsplash for a more modern tile, it's definitely worth the investment.
Update your main bathroom
Every bathroom is important, but the main one which is usually situated upstairs is THE most important.
This may not be as important as the kitchen, but it comes in second place in a buyer's criteria for a home.
Everyone dreams of a spacious, double-sink bathroom. So if that's within your budget and you can make it work, go for it!
Replace old windows
Not only do old windows tend to be associated with higher energy bills due to a loss of insulation over time, but they also can make your home look a bit older from the outside.
To boost your curb appeal AND save the next owner a couple of hundred dollars every winter on their energy bill, replace those old windows with new ones.
Don't worry, the list doesn't stop here. There are plenty of different things you can do to improve your home based on different budgets. But those we presented above are the holy grail when it comes to increasing your home's value.