3 Summer Events in CLE You MUST Attend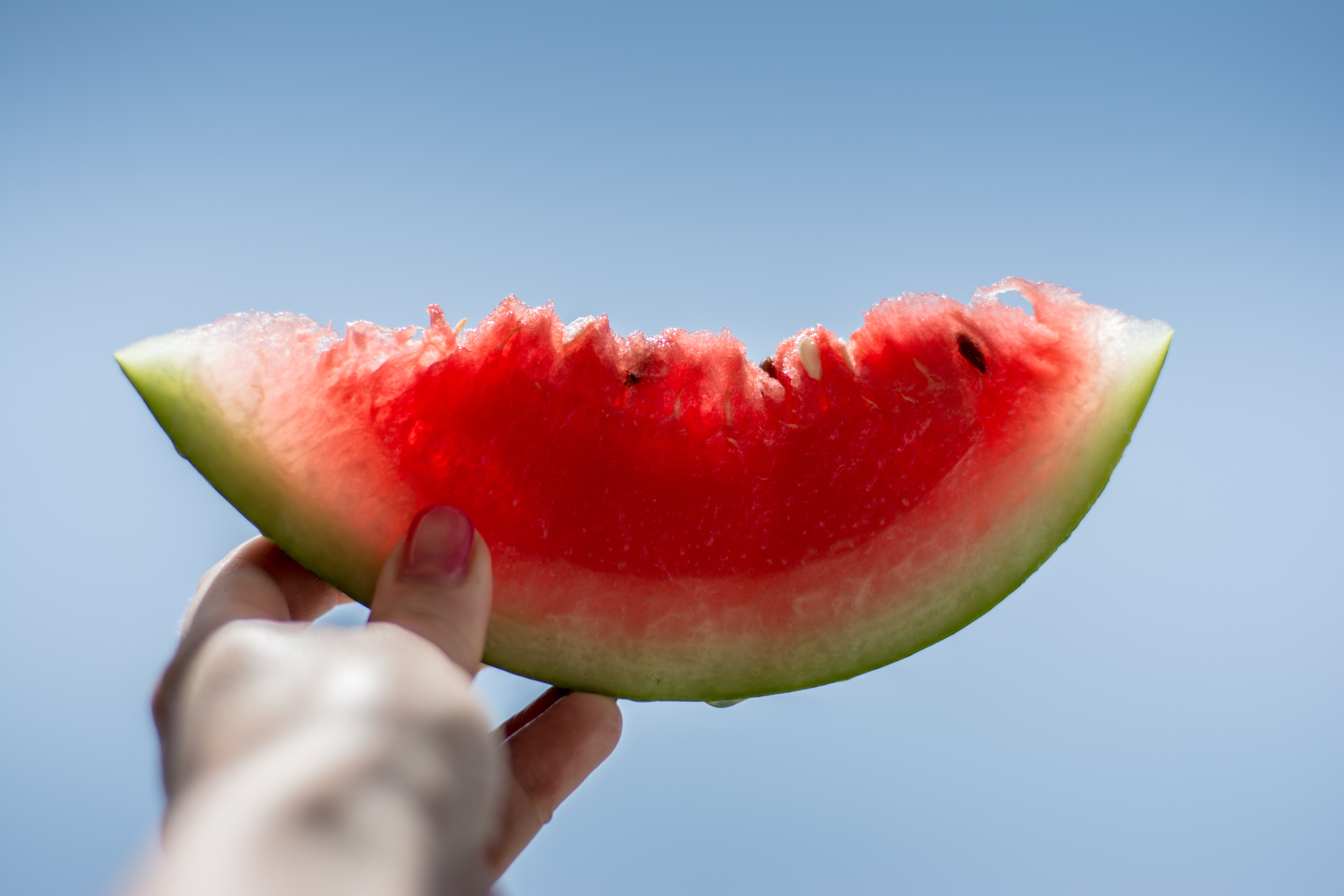 Summer solstice may only be a few days away but the Summer heat is well here!
If you're looking for fun things to do with your family this summer in Cleveland, you're in luck because we have 3 Summer events you must attend!
Visit Cleveland's Botanical Garden
With over 10 acres of gardens, Cleveland's Botanical Garden is a winning summer activity no matter whether the sun is shining or the clouds are drooping.
Not only are there seven garden themes to explore, but children can participate in a ton of activities including scavenger hunts, storytelling, arts and crafts, and even a mystery costume tea party.
Visit the Progressive Field in Downtown Cleveland
If you have any baseball fans in your family, this is the activity to do!
Home to the MLB's Cleveland Indians, the Progressive Field baseball park is always welcoming visitors. You can book a tour to explore the behind-the-scenes of this stadium, such as the Sliders Field, Baseball Bat Slide, the interactive locker room, Step2 Zone, Hot Corner, and a ton more.
Enjoy Live Music Outdoors
Lastly, if you want to participate in a Summer staple then you must attend the Blossom Music Center to hear the Cleveland Orchestra perform.
While you may reserve seats in the pavilion, you can definitely show up with some folding chairs, and blankets, and spread out on the lawn.
Check out their schedule here.
If you try any of these Summer activities out with your family, let us know! We'd love to hear back from you.