4 of the Latest Green Home Trends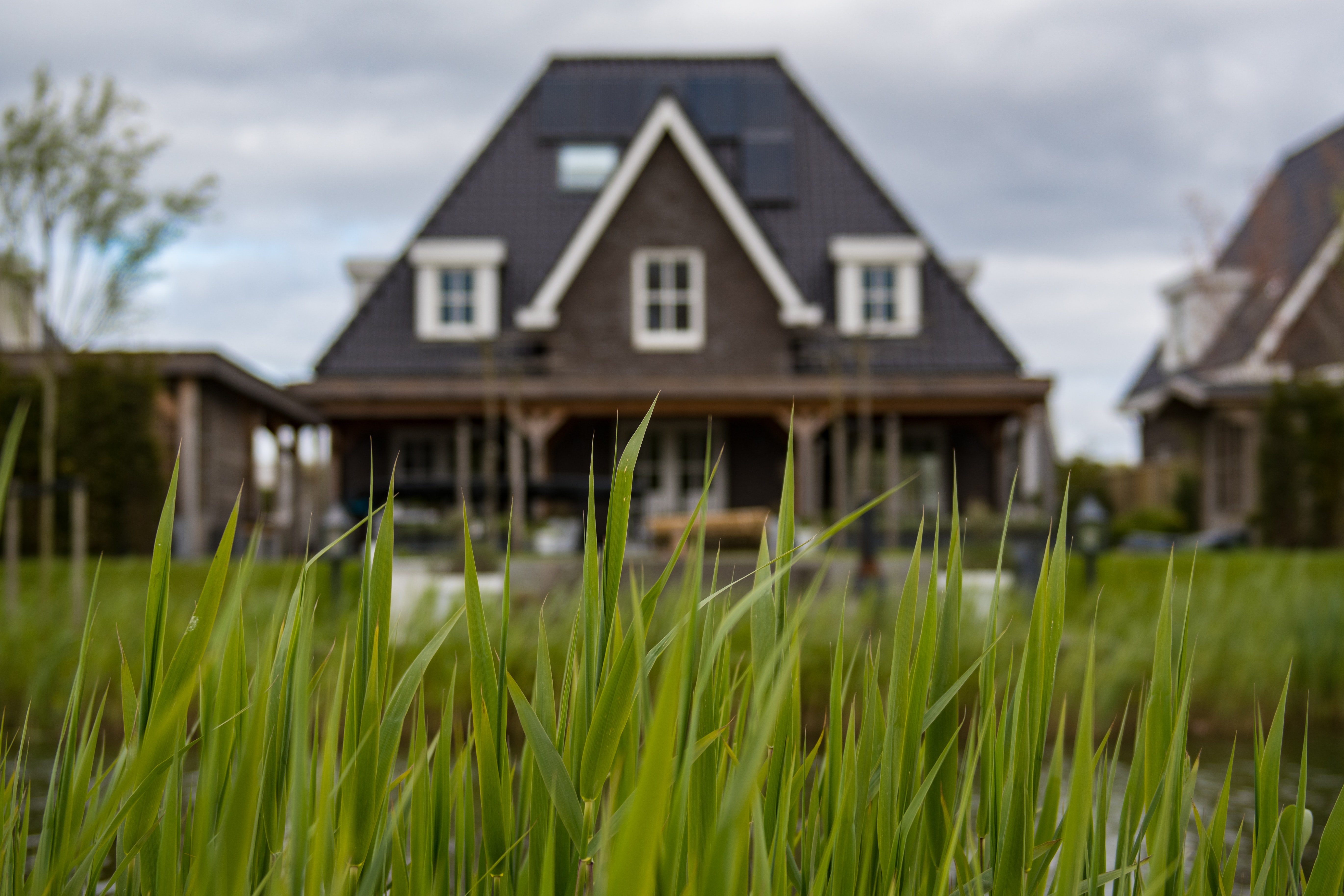 We all know that green is better, but what exactly can we do to make our homes greener? Here are 4 green home trends that you could maybe inspire yourself from…

Eco-friendly fabrics
If you want to make sure you're not contributing to the tons of fabric that end up in landfills or the pollution that the textile industry creates, turning to eco-friendly fabrics will do the trick.
Whether it is organic cotton curtains or bamboo bed sheets, there are tons of eco-friendly fabrics being used these days for textiles in your home.
Smart technology
If you can save both on your electricity bill and your environmental footprint, would you do it?!
If you answered yes, then investing in smart technology may be something for you to check into!
Lots of smart home tech these days can turn up and down your air conditioning and heating when necessary, making it easier to avoid wasting energy.
Thrifting
Want unique or one-of-a-kind items in your home? Then thrifting may be for you. If you're looking to decorate your home, thrifting allows you to pick a gently loved item and give it a new home without making a huge environmental impact.
So c'mon, give things a second life!

Non-Toxic Materials
Did you know that there are toxins in the paint you buy for your walls and in the plywood used to build your home?
These days, there are more green and environmentally-friendly brands that exist that aren't as harmful to your health and the planet's health. Try them out next time you want to paint a room or renovate a section of your house.
Do you already do any of these in your own home? Let us know.