5 Summer Desserts You NEED to Try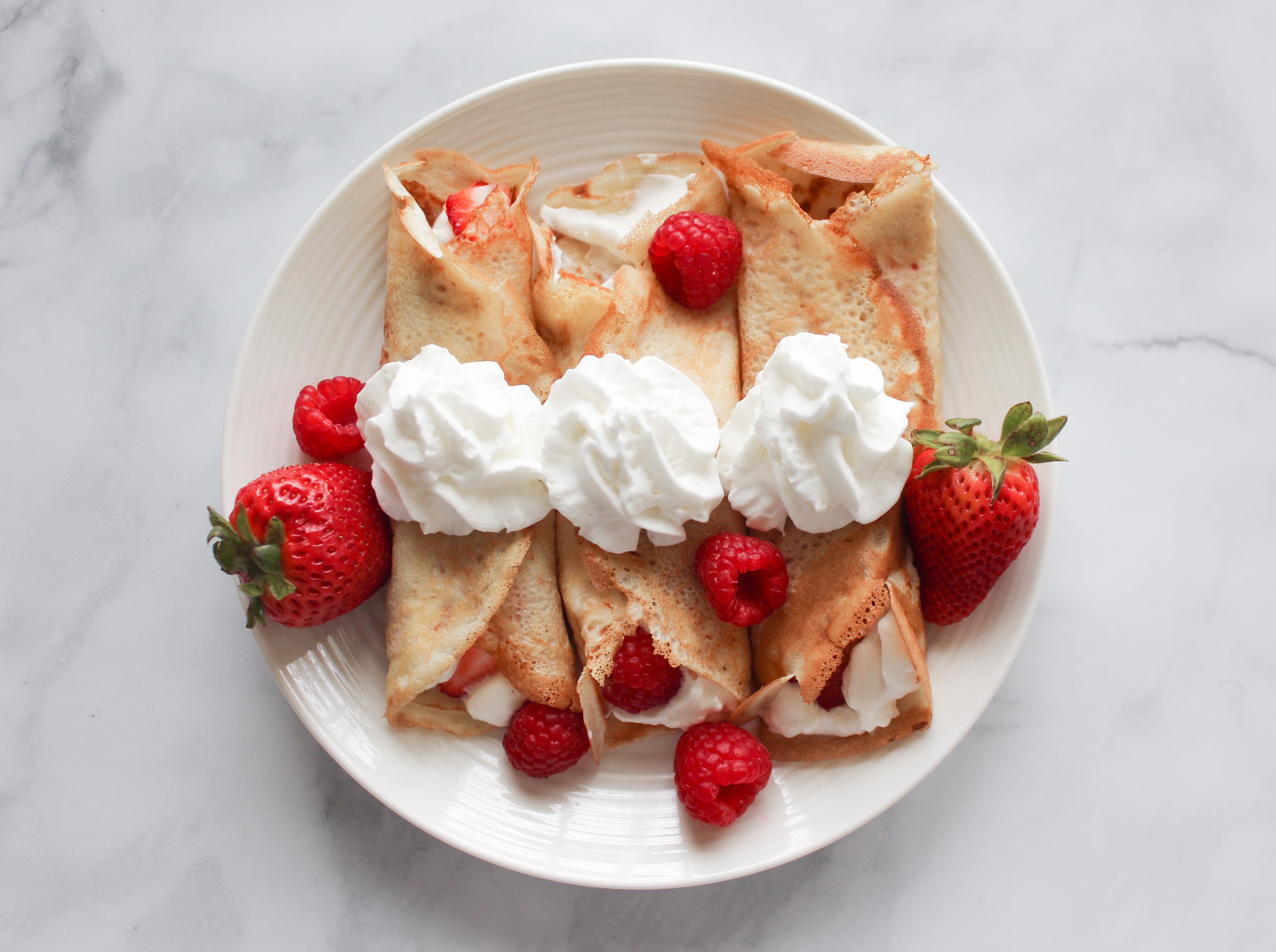 It's summer, and you know what that means - it's time to get out the grill and make some of those delicious BBQ foods! But when you're done grilling for dinner, don't forget dessert! Here are five awesome desserts that will satisfy your sweet tooth this summer.
1. Berry Parfait
This parfait is a cool and refreshing dessert that you can make in minutes. Use store-bought pound cake, whipped cream, berries, agave syrup to make the marinade for your fruit topping. Layer all ingredients into wine glasses before serving cold! The perfect compliment during these hot summer months in any season of the year with family or friends.
2. Margarita Cupcakes
Nothing says summer like a cold pitcher of margaritas, and these cupcakes are the perfect way to celebrate. The moist cake is sprinkled with lime zest for added flavor. Drizzle them with tequila syrup if you want an extra kick.
3. Mocha Torte
A frozen chocolate and coffee cheesecake that will satisfy your sweet tooth. The Oreo crust adds plenty of chocolaty flavors, while a creamy filling made from cream cheese, chocolate syrup, condensed milk, and coffee makes it the perfect treat to cool down with on these hot summer days. Folding whipped cream through the mixture helps to incorporate air for a rich texture. Top with Bailey's whipped cream for something even more decadent.
4. Passionfruit and Prosecco Jello Cups
Jello isn't just for kids. This grown-up version is made with sweetened passion fruit puree and Prosecco for a sparkling fruity treat. A quick tip using gelatin sheets may be a better option than using gelatin powder in this recipe.
5. Lemon Bars
The flavor is amazing, and the bold color is the perfect addition to any place setting. The lemon filling is a simple mixture of eggs, flour, lemon juice, and a pinch of salt. Though you might think the sugar content is a little high, it's there to keep these babies from cracking.
So, whether this is something as simple as ice cream cones on a summer day with friends or an elaborate affair with all sorts of desserts being served up, you'll want one of these five must-try treats on hand a delicious option for any upcoming events!