Buyer Competition is High in Cleveland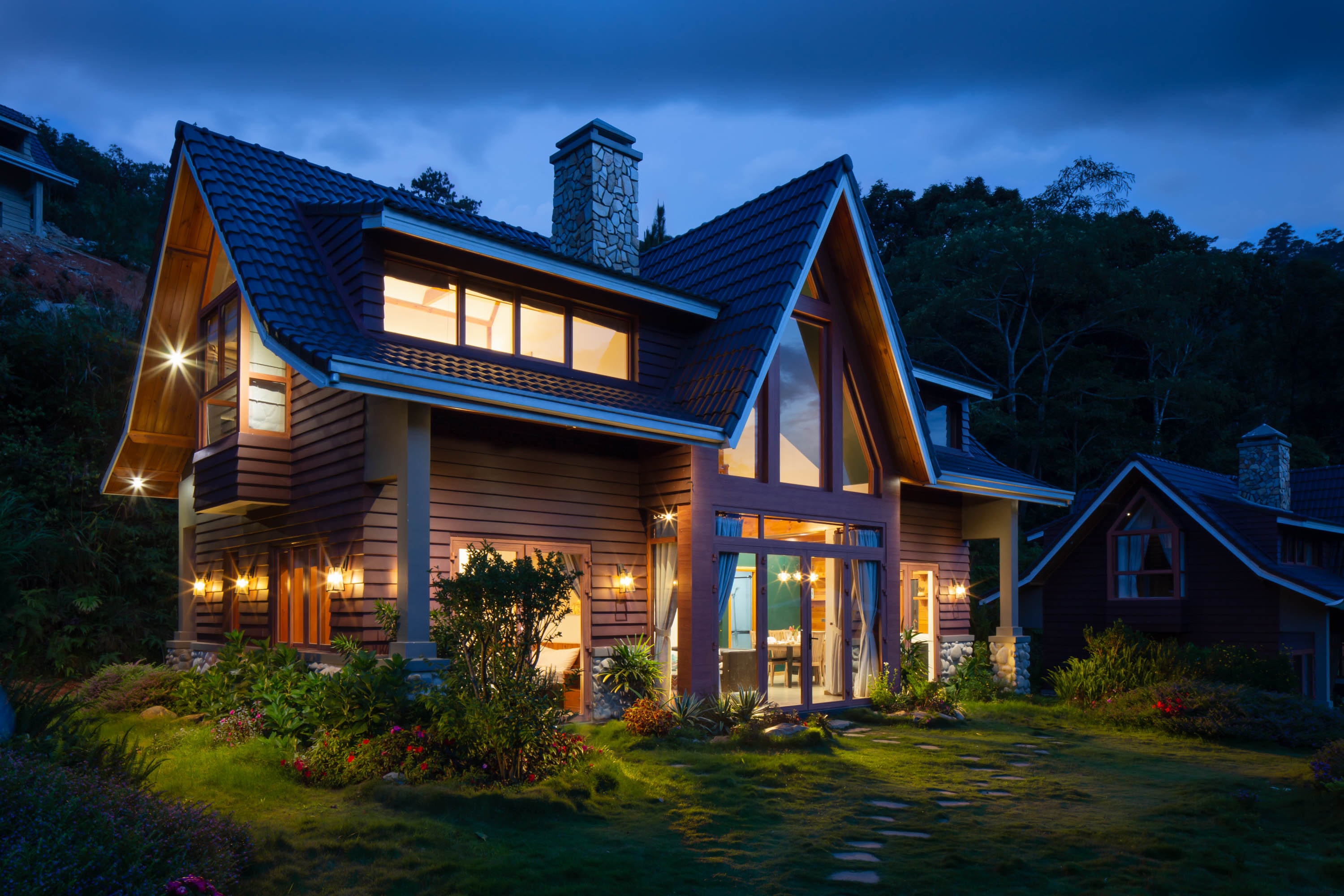 A shortage of homes for sale continues to increase prices by double-digit rates across the country. Those looking to purchase a home are being pushed to extremes to win bidding wars. While low-interest rates make borrowing less expensive, high home prices, low inventory, and tightened borrowing criteria are increased due to the Covid-19 pandemic. According to NerdWallet 2021, HomeBuyer Report found that 23 percent had plans to buy a home at the start of 2020, but 39 percent of that group delayed or canceled those plans, citing the pandemic and its effects.
With the housing market challenges, there are some hopeful solutions on the horizon. Realtors are coming up with some creative ways to showcase their local inventory. Most realtors are relying heavily on networking in person and online to find sellers and buyers. Many are using social media to connect and educate about available properties.
As buyers, it can be discouraging to continue to house hunt in these circumstances. Here are a few tips to use that can help set you apart from the competition.
· Get a mortgage preapproval
· Look for homes under your budget so that you can bid up
· Consider more than just one house, have a backup plan
· Expand your search
· Hire an experienced real estate agent
Good luck and happy house hunting!