Closing Costs: What You Need to Budget for When Closing on Your Home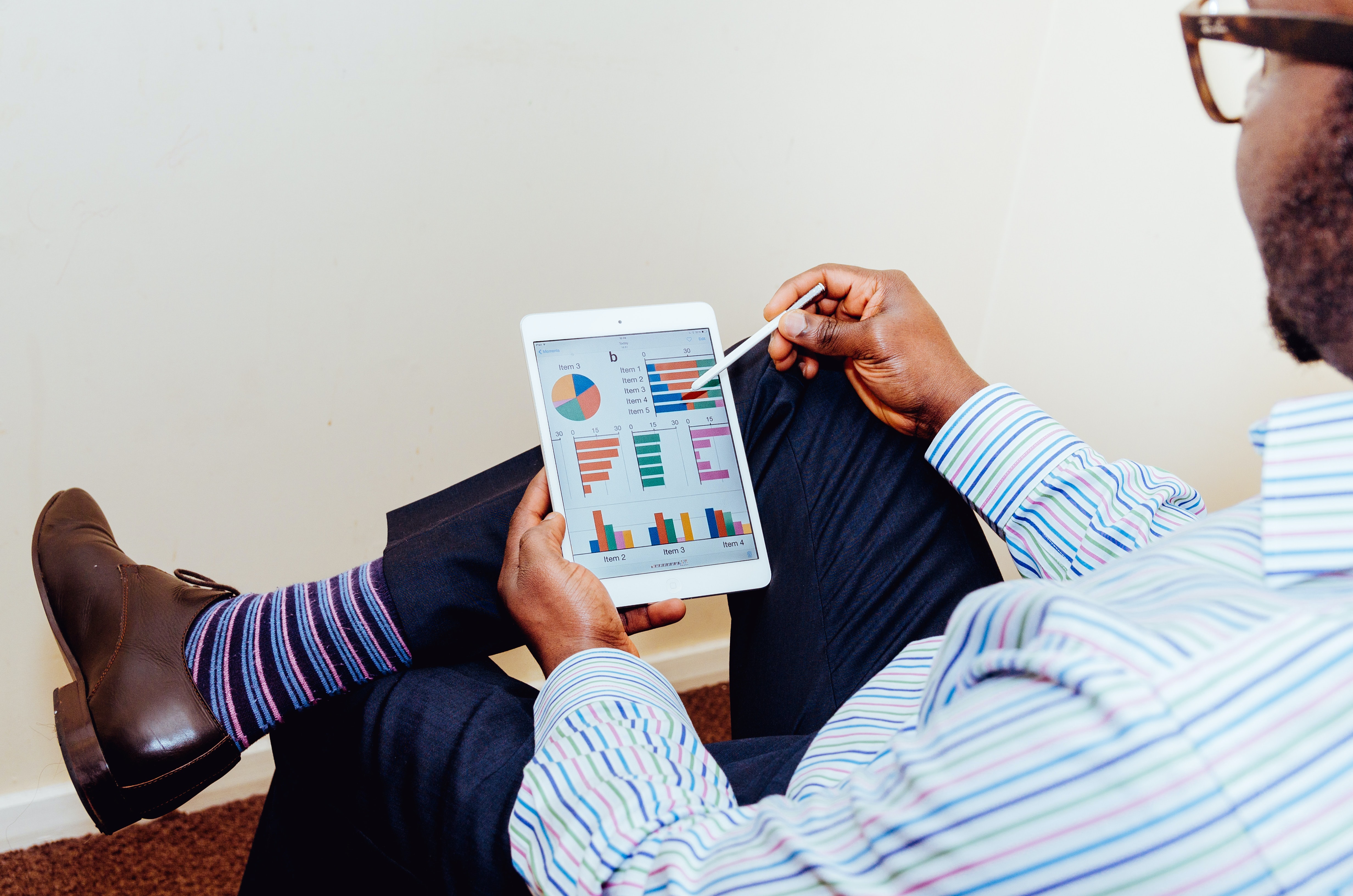 You have been saving for a house for a long time and finally, have enough saved. After searching, you found the one – your dream home! When moving forward, the topic of closing costs comes up, and then you begin to wonder, Do I have enough saved to buy a home right now? Here is everything that you need to know about closing costs so that you won't be caught off guard when purchasing your dream home.
Closing costs are fees charged by lenders that include the loan-application fee, credit report, and loan origination fee. The average closing costs are typically between 2%-5% of the loan amount. It is recommended to get 2-3 loan quotes from mortgage lenders to make sure you're paying an appropriate amount.

Loan Origination Fee - fee to compensate the lender for processing the loan
Discount Points - pre-paid interest that will reduce your interest rate
Appraisal Fee - fee paid to home appraisal before closing
Credit Report - fee for pulling your credit report
Tax Service - title delivery and escrow fees
Title insurance - insurance that covers any legal damages in the event a seller cannot legally transfer the title. This policy protects the borrower and the mortgage lender.
Attorney Witness for the Closing Fee - the attorney charges for witnessing the transaction at the title company.
Underwriting Fee - fee lenders charge for underwriting
Survey Fee - to measure boundaries of a property

Estimating your closing costs, and budgeting wisely can help ensure that you're looking for homes within your price range. That's important because you want to be able to move quickly when you find a home that you love. Do some competitive shopping when selecting mortgage lenders and service providers that can help reduce closing costs.