Extra Costs of Buying a House: What First Time Homebuyers Can Expect Before Closing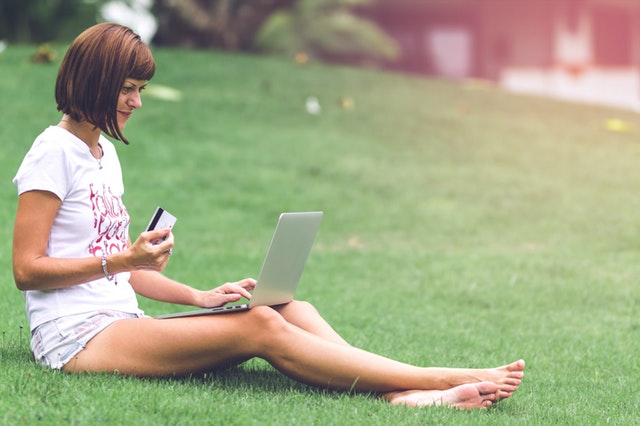 Mortgage calculators and Zillow.com offer great insights for home shoppers to understand the cost of purchasing a home, but there's a lot more than a mortgage and property tax that go into the real cost of buying a home.
For many first-time homebuyers, extra costs like appraisal fees and title insurance aren't on the radar until after meeting with a real estate agent. A good realtor will address these costs in your first meeting, but before you even start seriously looking for a house, you should know that there's a long list of additional fees that go into a real estate transaction.
If you've never bought a house before or haven't been in the market for a while, here's a list of extra expenses and fees you'll encounter before closing.
Home Inspections
Home inspections are a must for home buyers — many lenders may even require them before the appraisal.
Whether your home inspection is optional or required by the bank, it will always be an extra expense. Depending on how thorough the inspection, you can expect to spend between $300 and $500 out of pocket.
Closing Costs
The closing costs on your property are fees from third parties and your lender, ranging from document handling to on-site inspections.
For most real estate transactions, you can expect to spend an additional 2-5% on fees (for example, a $300,000 house will cost an additional $6,000-$15,000).
Here are some common fees you can expect:
Appraisal. A detailed estimate of your home's real value by the bank.
Survey fee. Verifies the property lines around your home.
Wire transfer fees. The cost of wiring your down payment to a title company.
Underwriting and origination fees. Covers the costs of investigating your credit-worthiness to set the terms of your mortgage.
Credit report. The costs to your bank for pulling your credit history and scores.
Title insurance. An insurance policy that protects you in case there are issues with the deed.
Recording fees. A government fee to update their public records with your information.
Overall, fees can add upwards of $10,000 to your purchase! That can make or break a budget, so it's a good idea to have that number in mind as you're browsing properties you may be interested in buying.