Father's Day Activities in Cleveland
Father's Day is right around the corner, and we have a great list of to-do's with Dad this weekend all around Cleveland! Ohio First Land Title Agency would like to wish dads everywhere a very Happy Father's Day! Enjoy your weekend!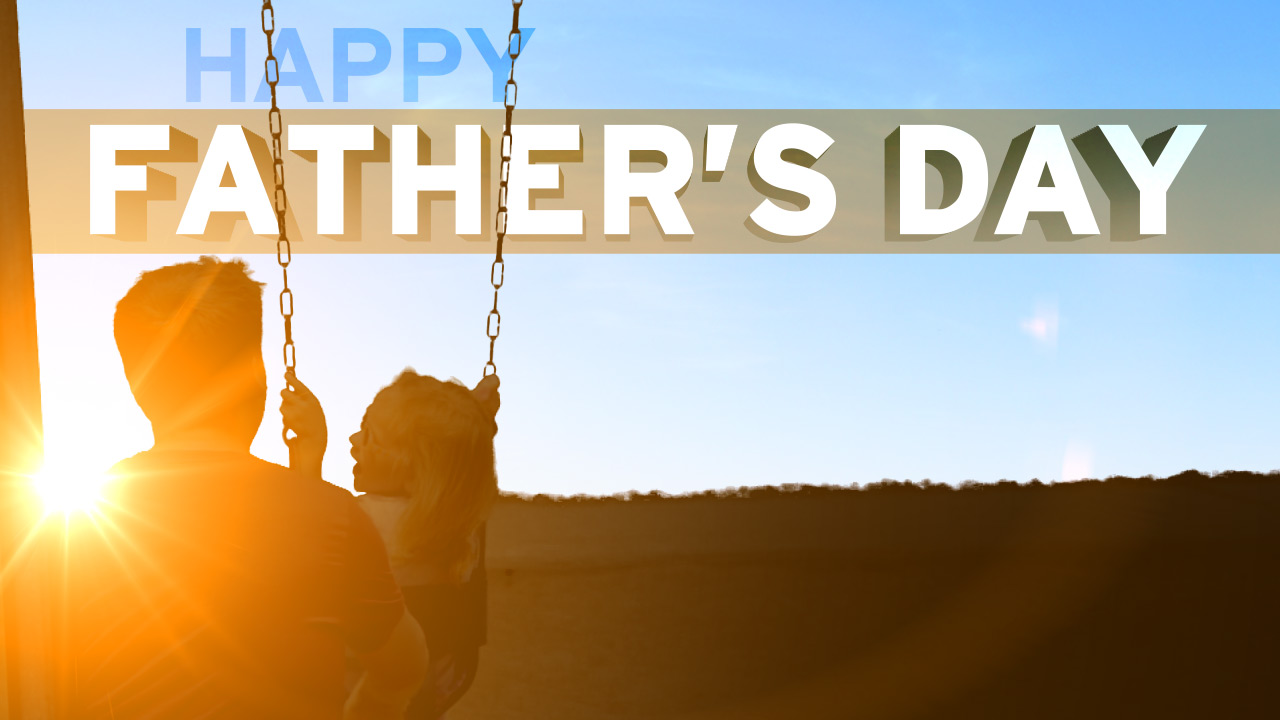 1. Fathers get in free Sunday, June 18th at the Cleveland Metroparks Zoo. Bring your dad to the zoo and let him in for free with paid child admission.
2. Festival of the Fish and "Father's Day" Parade is a fun way to spend the day with dad in downtown Vermilion. This event will include; kid's games, sand castle building contest, craft racing, the parade, Firefighters water fights, and more! Check out the event on Sunday from 12pm-6pm.
3. Looking for a place to play games, listen to live music, and eat all in one? Check out the 11th Annual Avon Duct Tape Festival. Head to Veterans Memorial Park in Avon to attend the event.
4. Stan Hywet is celebrating this Father's Day with the 60th annual classic car show. With live music, children activities, and a variety of 1957 vehicles this is a great way to spend the day with family. Check out this activity at the Stan Hywet Hall and Gardens Center.
5. The Great Lakes Science Center is now offering half price admission for dads on Saturday and Sunday. Free activities such as science experiments will be included when going on Father's Day.
6. Like concerts and free music? Whiskey Island Boogie is hosting live music this Sunday at 2pm including Disco Inferno, a 70s-disco tribute band.