First Time Home Buying Tips for Veterans in Northeast Ohio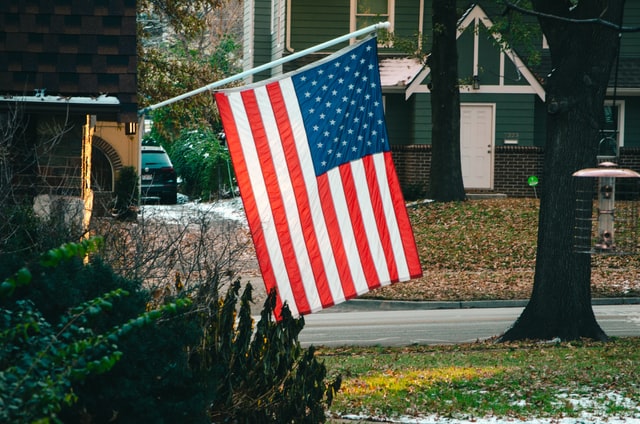 Buying a home is a big milestone for anyone, and that's especially true for veterans who are looking for a place to settle down and call their own. The U.S. Department of Veterans Affairs offers a range of programs in Northeast Ohio that can help first-time military home buyers get the best value from this process.
If you or someone you know is a veteran and first-time home buyer, here are three essential tips to take full advantage of all the benefits available!
Study Up on VA Loans
A VA home loan is a mortgage available to military individuals and families from a private lender that is backed by the department of veteran affairs. This is one of the best ways to purchase a home in the United States and should be explored.
One of the best features of this benefit is that nearly any credit situation is eligible for the benefit, and the loan terms include $0 down payments without having to invest in Private Mortgage Insurance — a fee most private loan shoppers would pay for a $0 loan.
New in 2020, there is no limit on the size of a VA loan.
Use a Real Estate Agent Who Knows the VA
A real estate agent is your primary guide through the home buying process, and working with someone who doesn't know your unique needs and benefit options is never a good idea.
Most veteran homebuyers use the VA home loan program to finance their first home, and with that loan comes a list of property requirements unique to the program. Ask your realtor if they have experience finding properties that meet VA requirements before you hire them.
Explore All Your Loan Options
The VA home loan program is one of the best benefits available to military personnel, but that doesn't mean you shouldn't weigh all your options.
Once you've found a realtor who has VA experience, consider asking them to help you weigh this benefit against other lending options. Some other loans you may qualify for are FHA loans, USDA loans or a conventional mortgage.
Buying a house as a veteran is a major life decision, but through VA benefits and support from experienced experts, it can be one of the best decisions a soldier can make.