Fun Things You Can Do Now to Get in the Fall Spirit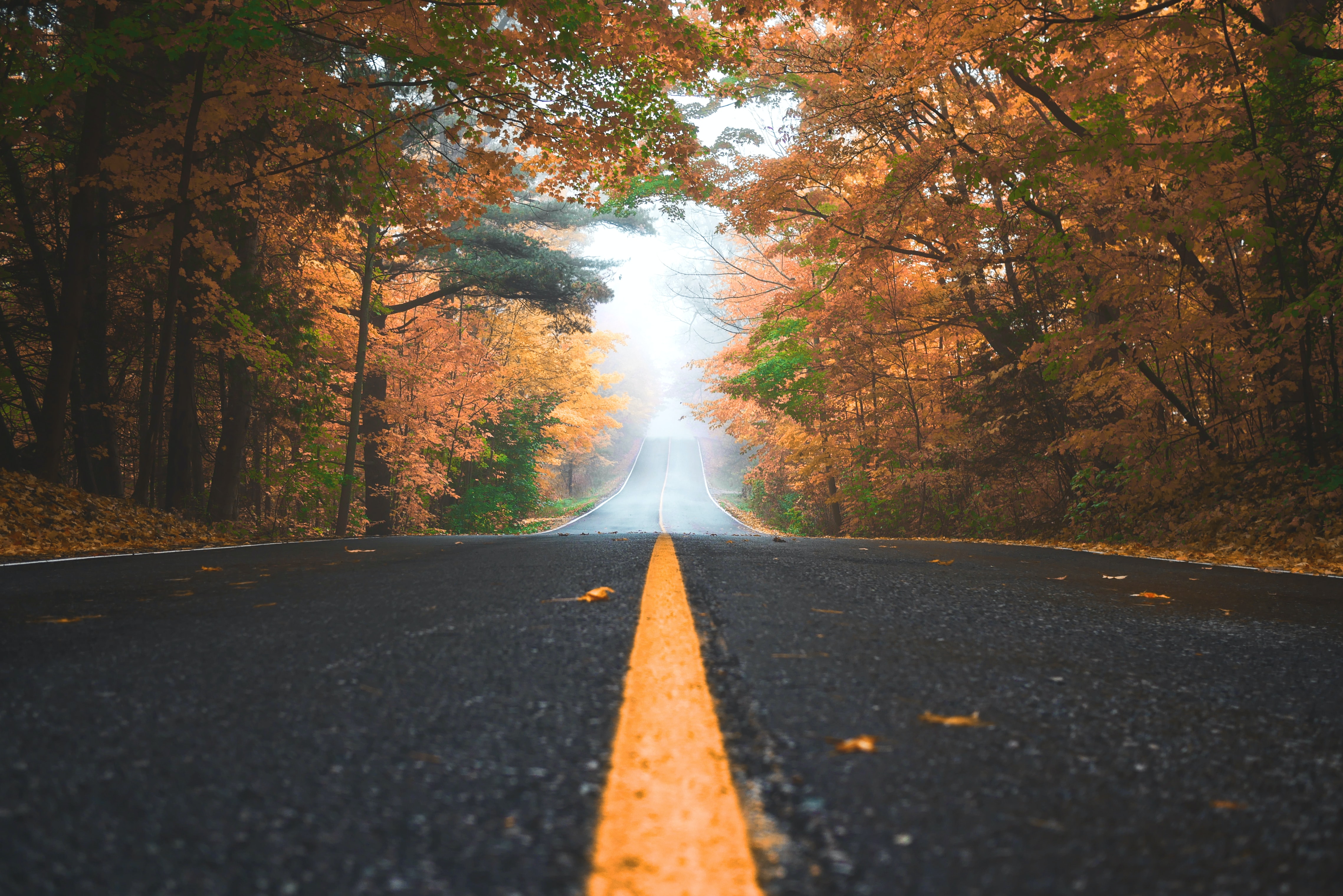 When the weather finally starts to cool down, and the leaves start to change colors, that means you've made it to the best season of the year! What makes autumn so memorable is the endless amount of fall activities that you can do together with your family and remain cost-effective.
There's nothing better than biting into a freshly made cinnamon sugar baked pumpkin donut. Instead of buying donuts from your local grocery, try preparing a homemade batch. Adding hot apple cider to complement this delightful treat will create longtime fans in your household.
As an added touch to celebrate the season, bring out your fall decorations, including wreaths, pillows, and cozy blankets. The change in atmosphere will put you and your family in the fall spirit. Consider creating a few fun crafts with your children. They will love seeing something they made used to dress up the house.
If you are looking for an outside activity to enjoy, here are a few suggestions. Make a fire pit for a bonfire to enjoy with your entire family. They'll love cooking hot dogs or roasting marshmallows on a chilly autumn day. Or try apple picking, check out this list of the best apple picking spots around northeastern Ohio.
Take advantage of the cooler weather and plan an epic camping trip with the family. Fewer people camp in the fall, you will experience lower rates, fewer crowds, and fewer bugs, too! This is the perfect opportunity to decompress and prepare for the upcoming holidays. If camping is not an option, consider a hike or a short walk to view the changing scenery.
Fall is a special time of year, trees begin to change color, and the air becomes crisper. This is an ideal season to start planning for the upcoming year and all of the beautiful things that lie ahead!