Heading Back to School in Northeast Ohio: What You Need to Know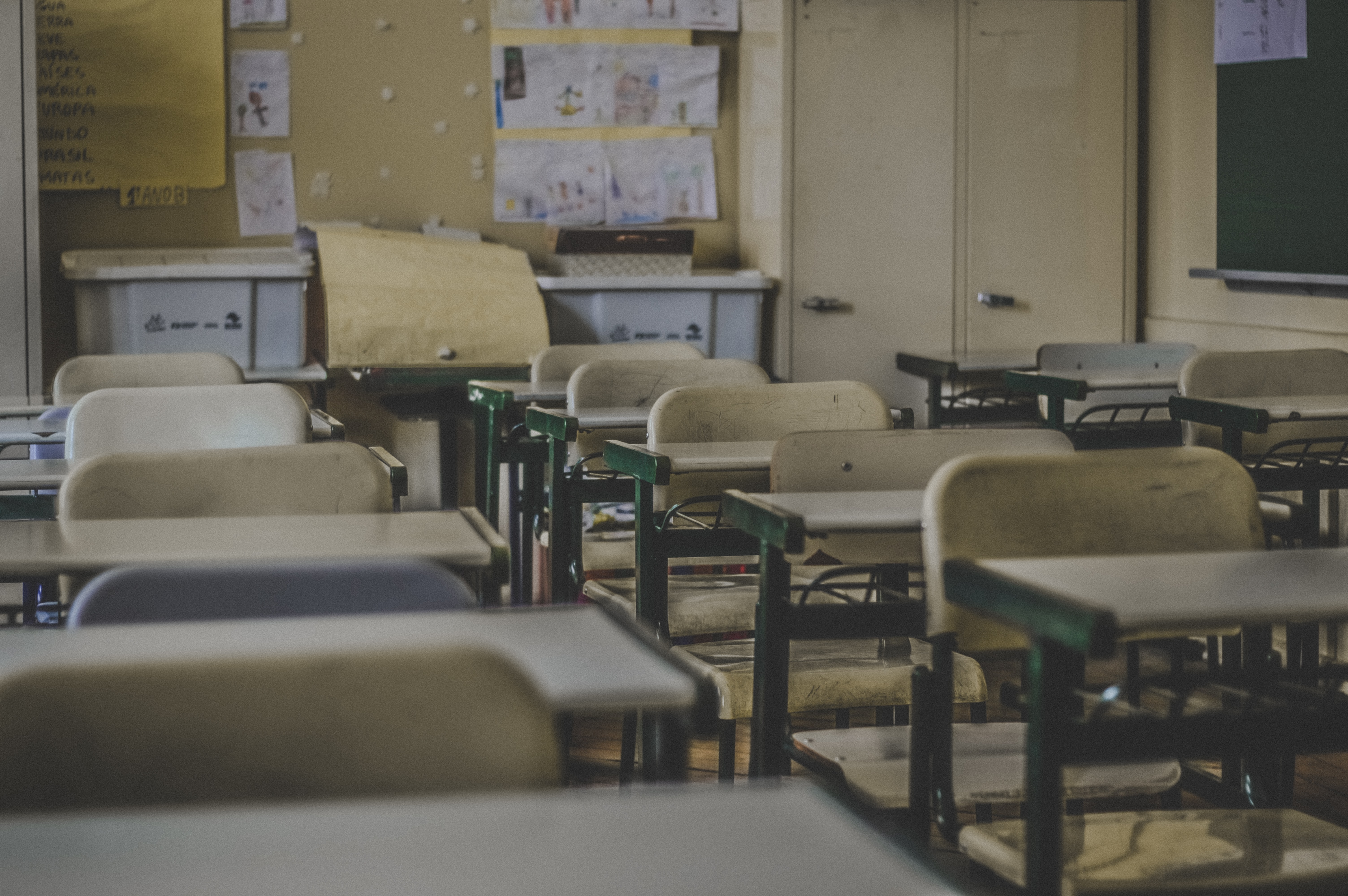 To secure the future of the next generation, schools have to be reopened safely. While children are less likely than adults to develop severe illness from COVID-19, it is not clear what role they play in transmitting the virus to other children, teachers, school staff, and family members. This research is required to fill in the blanks and contribute to our understanding of this virus. In light of COVID-19 – the school season will begin shortly. Here are the reopening plans for some of the local school districts throughout Northeast Ohio.
Reopening schools safely is imperative. Teachers are as critical as nurses and grocery delivery workers who have been on the pandemic front lines. School districts need to continue to collaborate with educators to continue to develop protocols that will reassure both concerned parents and teachers.