Home Improvement Projects Under $1,000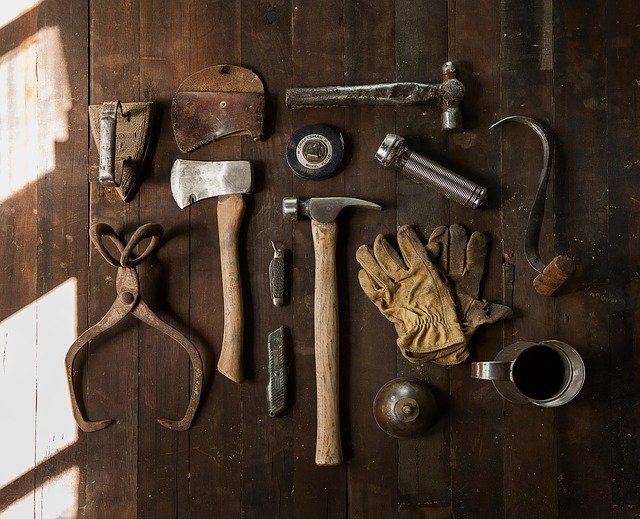 Do you have your COVID money yet? In the midst of the Coronavirus crisis, almost every adult in the United States will be receiving $1,200 from the federal government. For many, this money is a lifeline to be used for bills as millions of Americans are facing unemployment.
However, for those that are still employed with robust finances, it's recommended that U.S. residents spend this money to stimulate the economy. While everyone is at home, this may be the perfect time to start on a home renovation project. Below are four projects that are priced under $1,000.
Update Your Lighting
Efficient lighting upgrades are a quick and easy way to improve the interior design of any space, plus you can save on energy costs! Whether you're looking for a new chandelier or just want to replace some lamps, there are many attractive options you can get shipped to your home, and it's not hard to upgrade your whole house for under $1,000. So, start online shopping!
Hire a Professional Cleaner
Spring cleaning has taken on new meaning during this outbreak as homeowners seek to disinfect every inch of their quarantine hideouts. Thorough cleaning is hard work though, and while you should limit contact with others, sometimes a true deep-clean requires more than what a single household can manage.
For this reason, professional cleaning services are in high-demand in the Cleveland area right now, and a "disinfecting pro" knows how to make sure harmful microbes are totally eradicated from even the hard-to-reach areas.
Get Some Wall Décor
Home stores are missing out on their foot traffic right now, so there are tons of online sales for wall décor like paintings, mirrors, shelves and more. You can re-decorate your whole home with budget wall decorations just by updating shopping for new fixtures.
Don't need a full-home makeover? This is the time to get designer décor items for cheap!
Get New Floors
There's nothing dirtier than an old carpet, so this may be the best time to hire a flooring contractor to replace old floors that trap germs. Most flooring installation services offer in-home or virtual design appointments, so you can upgrade your floors without leaving the house. Just be sure to practice social distancing if an installer comes into your residence.
While there are plenty of ways to spend $1,200, the home that's keeping you safe right now certainly deserves a bit of love if you can afford it. Consider investing in your nest, and stay healthy!