Home Values in 2021: What the Experts are Forecasting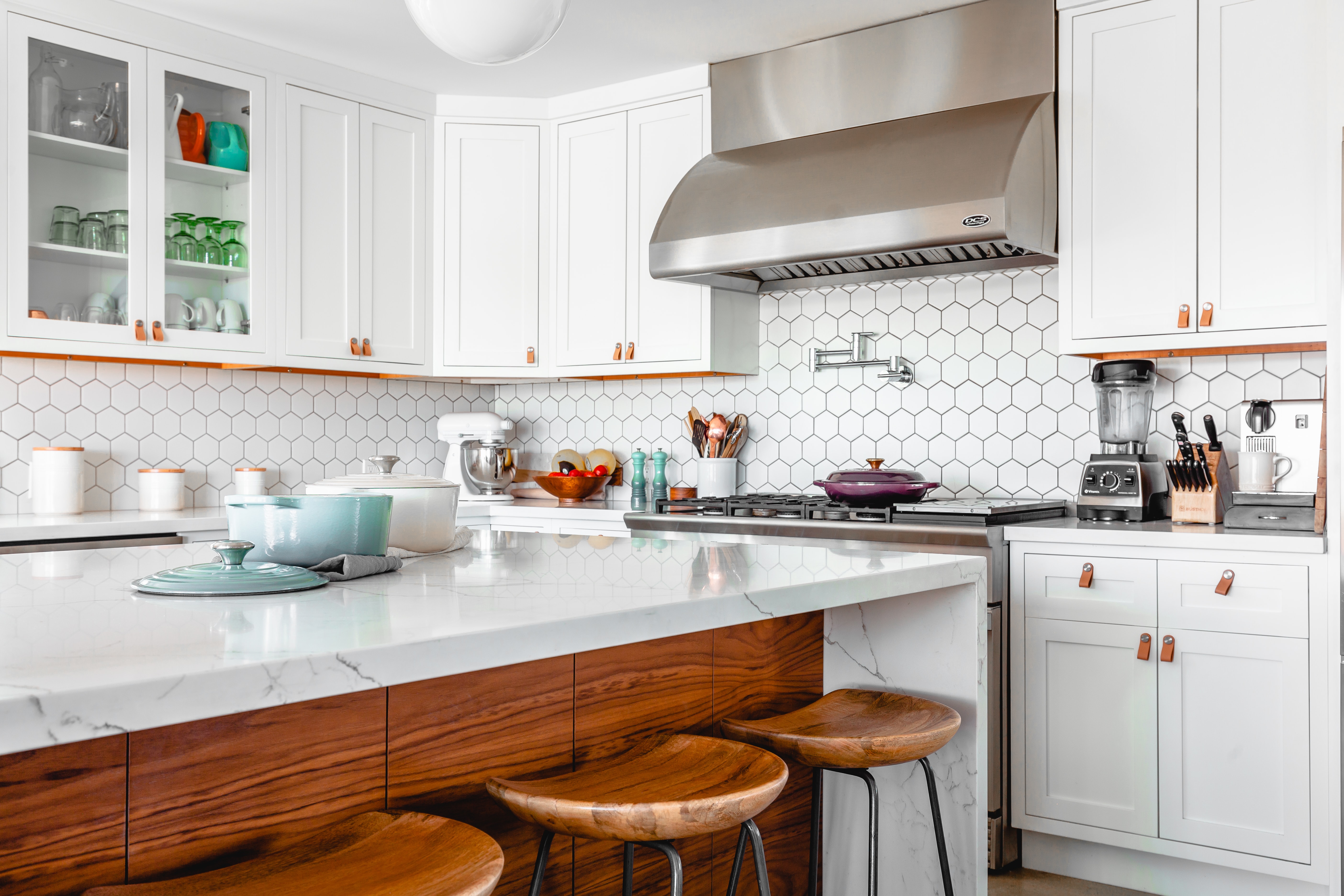 Housing experts agree that home prices are expected to continue to grow about 4% by the beginning of 2021. Uncertainty remains in the long term, with elevated unemployment expected to persist over the next year. After watching the for-sale housing market mostly shrug off the potential impacts of the coronavirus pandemic this summer. The market was expected to take a small dive and decrease but close 2020 with historically low inventory and massive buyer demand.
Existing home sales also show the tightest housing market on record. It shows the ability that the housing market has to bounce back in the face of an ongoing recession. With winter months approaching, this healthy buyer activity suggests a winter housing market that is more active than average. Buyers may face more competition and have to act more quickly than usual to purchase their dream home.
Many of those fortunate enough to have kept their jobs look to take advantage of low mortgage rates by jumping into the market by purchasing or refinancing. Mortgage rates should remain low in 2021, according to Fannie and Freddie. Both predict that 30-year fixed rates will stay in the high 2% or low 3% range from now until early 2021. After an extensive amount of time spent at home, homebuyers prefer more space and quiet. These preferences are a renewed focus on preparing for the unexpected, keeping affordable suburbs and secondary markets top of mind for many buyers. We've already seen a trend of more metropolitan shoppers looking to purchase in the suburbs, which is likely to continue.
Despite the economic challenges that 2020 brought, the housing market has had a stellar year, mortgage rates have decreased, and buyer demand has increased while home prices have responded accordingly. The upcoming year 2021 will give more buyers the chance to purchase their forever home.