Housing Market Predictions for 2020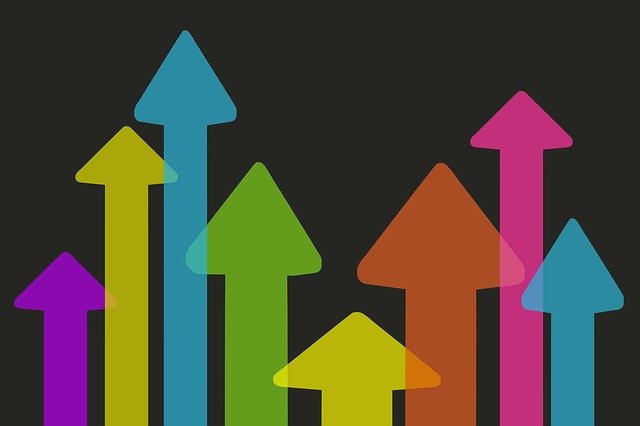 A new year is just days away, and realtors and investors are busy reading up on what happened in the housing market in 2019 to get a better idea of what to expect in 2020. Overall, it's been a hot year for home sales, but as the trend of higher mortgage rates and limited inventory are looming, 2020 may be the start of a cooldown.
What does that mean for you?
2020 may not be a huge growth year for home sales, but the housing market is still expanding to meet demand. There's still a lot to look forward to for people selling their homes, and prices may be a little more attainable for home shoppers.
While it's impossible to predict exactly what will happen in this year, here are a few industry predictions that may impact homeowners and sellers:
Mortgage Rates Will Go Up
Borrowing money to buy a house is about to get more expensive. The mortgage industry average has been sitting below 4% interest for a while, but this may be the year that the average finally hits that ceiling.
For sellers, when mortgages are more expensive, fewer people will borrow money to buy a home. That means selling a house may take longer. For buyers, this can postpone a home purchase or limit your options in an already scarce market.
Overall, more expensive mortgages could mean fewer home purchases overall.
There Will Be More Budget Shoppers
Since mortgages are more expensive, home shoppers are going to be more budget-conscious than ever. That means the trendy, high-end real estate in urban areas may not be as attractive to younger buyers as a lower-cost suburban option.
If you're selling a property in a safe, less-expensive neighborhood, 2020 could mean better chances of closing a sale.
Inventory Will Be Limited
There simply aren't enough inexpensive homes to meet the demand for low-cost housing right now. As the demand for homes continues to shift towards cheaper properties, this inventory constraint will only get worse.
This will benefit regions that may not have seen growth in their housing markets, though. States like Ohio that have seen sluggish home sales over the past decade may get their turn to benefit from the housing market's recent rebound.