How COVID-19 Is Impacting Home Sales in Northeast Ohio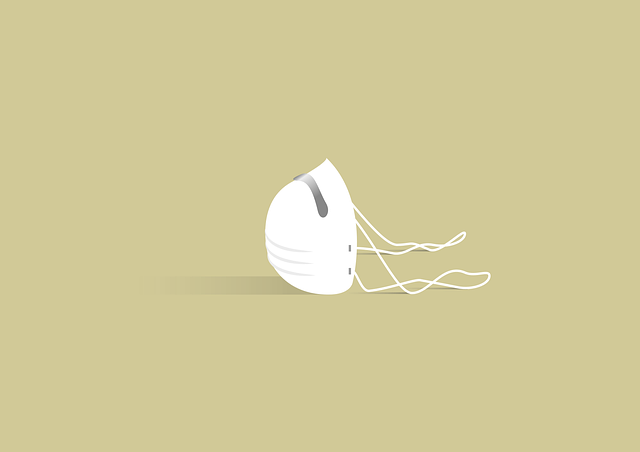 At this point in time, the COVID-19 outbreak in the United States is impacting nearly every dimension of daily life — restaurants and stores are closed, small businesses are hurting and people are avoiding public settings and staying home. So, how has all this impacted the real estate business?
Spring is usually a hot market for home sales in Northeast Ohio, especially with 2020's low inventory and super-low mortgage rates. However, the COVID-19 pandemic is expected to slow the projected home sales for the Greater Cleveland area.
Even with home sales halting with the rest of public life, realtors are adapting and the availability of credit will still be irresistible for many homebuyers. It's not all doom and gloom for real estate this spring, and here are some specific ways the housing market is changing and adapting.
Virtual Open Houses and Tours
Strict social distancing is proving to be an effective measure to slow the spread of the virus in Ohio, so some realtors are choosing to go the digital route for home tours and open houses. Virtual open houses can be as simple as a group video call over FaceTime, but some realtors are going all-in with 3-D imaging for self-guided tours.
For those who are still offering on-site tours, they are almost exclusively one-to-one, and social distance and frequent handwashing are encouraged.
Even Lower Interest Rates
Mortgage interest was already extremely low heading into Spring 2020, but following the outbreak of COVID-19, interest rates have hit a record low, troughing at around 3.3% in the Northeast Ohio region.
So, what does that mean for home sales?
Even with hesitation over big purchases in the U.S. right now, historically low interest rates are a big motivator for homebuyers to consider making a purchase this year. Home sales may slow down, and sellers may be inclined to lower their prices. However, home sales are still going to happen because credit is very available.
You Can't Move In
Here's a big catch for those who purchase a home this spring — you can't move in right away. Professional cleaning services are recommended prior to a move-in, and with stay-at-home orders and non-essential business closures like the ones in Ohio becoming more prevalent, move-in dates will likely be delayed.
This is another way the real estate market is becoming more flexible — to keep people safe, the closing date or move-in dates may need to be set back to accommodate social distancing, lack of available movers and good hygiene practices.
As the pandemic situation evolves, more changes, holdups and innovations may be coming to the real estate market in 2020. If you are selling or purchasing a home right now, please remember to wash your hands, maintain social distance and stay safe!