How to Boost Your Curb Appeal During Summer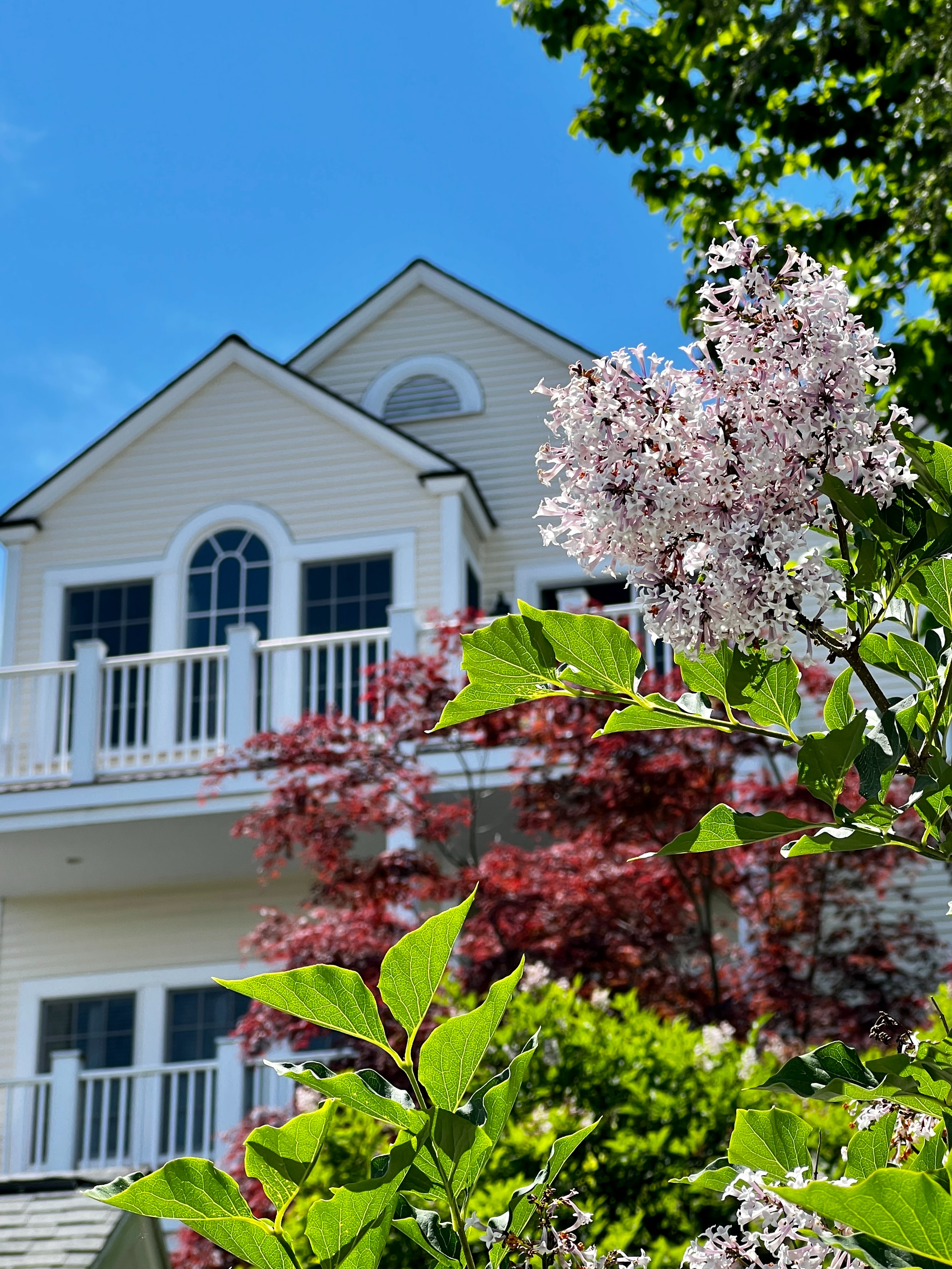 If you're looking for some projects to do around the house this summer or you're looking to sell your home soon, boosting your curb appeal is a great idea.
Here are a few ways you can do so…
Upgrade Your Landscaping
There's nothing that makes a home look like a beautiful home than one where the landscaping is taken care of. Make sure your weeds are plucked, your grass is cut, your hedges are trimmed and the flowers you planted look healthy and alive.
Re-Pave or Re-Gravel Your Driveway
A smooth driveway definitely makes your home look inviting if we compare it with a cracked and old driveaway. If you have the budget to do so, repaving or graveling your driveway is a great way to boost your curb appeal, given it's one of the first things someone sees as they park their cars in your driveway.
Paint Your Trim, Shutters, or Porch
If you want to give your home a facelift, a great way to do that is to paint anything that may have lost some of its colors over the seasons. Whether it's your trim, shutter, or porch, give it a little refresh with some paint.
Add Some Lighting
If you want some extra curb appeal, make sure to add some lighting. With the hundreds of light fixtures to choose from, you can add some charm to any home. Plus, people will be able to admire your home during the evening as well thanks to the extra lighting.
Clean Your Windows
If you go through a tough snowy winter and a rain-heavy spring, your windows most likely need a scrub. Cleaning them from the inside and from the outside of your home will help your home outshine your neighbors.
Remember, there's nothing that looks more appealing to someone who's driving through your neighborhood than a home that looks like it is well taken care of.