How to List Your Home on Airbnb in Northeast Ohio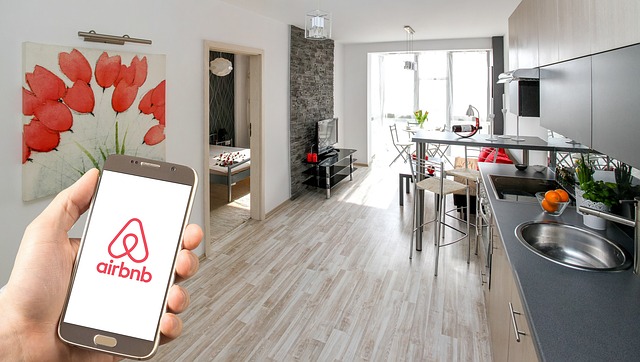 Ohio First Land Title's intro guide to listing your home on Airbnb.
Weekly grocery deliveries, on-demand handymen, instant rides from Uber and Lyft — apps have completely transformed how people do businesses and order services. There's an unprecedented, personal level of access for consumers, and average people everywhere can easily make money for themselves through an app.
So, what does that mean for you?
If you're a homeowner, you can make some extra cash by renting out a spare room for travelers with Airbnb. By now, you've probably heard of this "room-sharing" trend, and with more than 150 million users worldwide, it's easier than ever to get started.
Here's How to List on Airbnb
If you want to jump in on the Airbnb trend, it's pretty easy to create an account and post a listing. Here's how to make a new listing online in 7 steps:
1. Visit Airbnb.com and click "sign up" in the top right corner.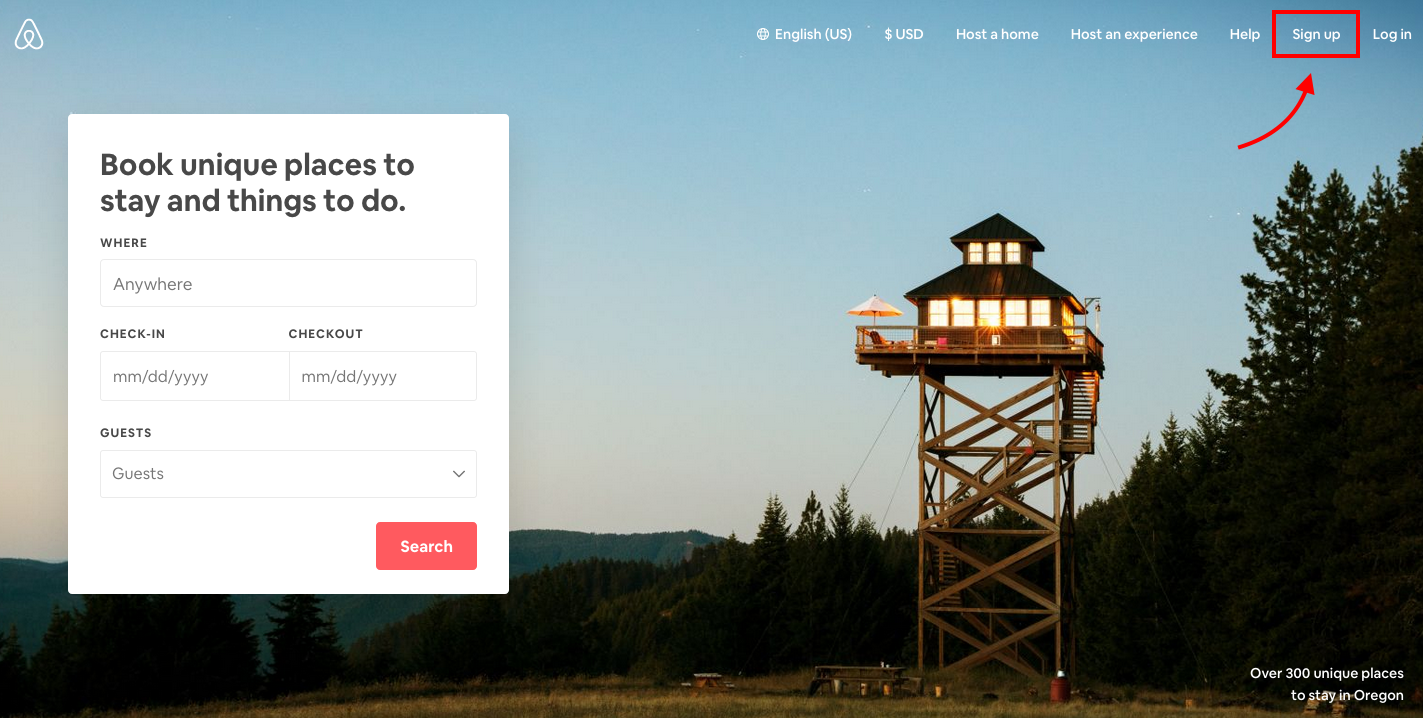 2. Create an account with Facebook, Google or an email address.
3. When you've made an account, click "Become a Host," then "List your place."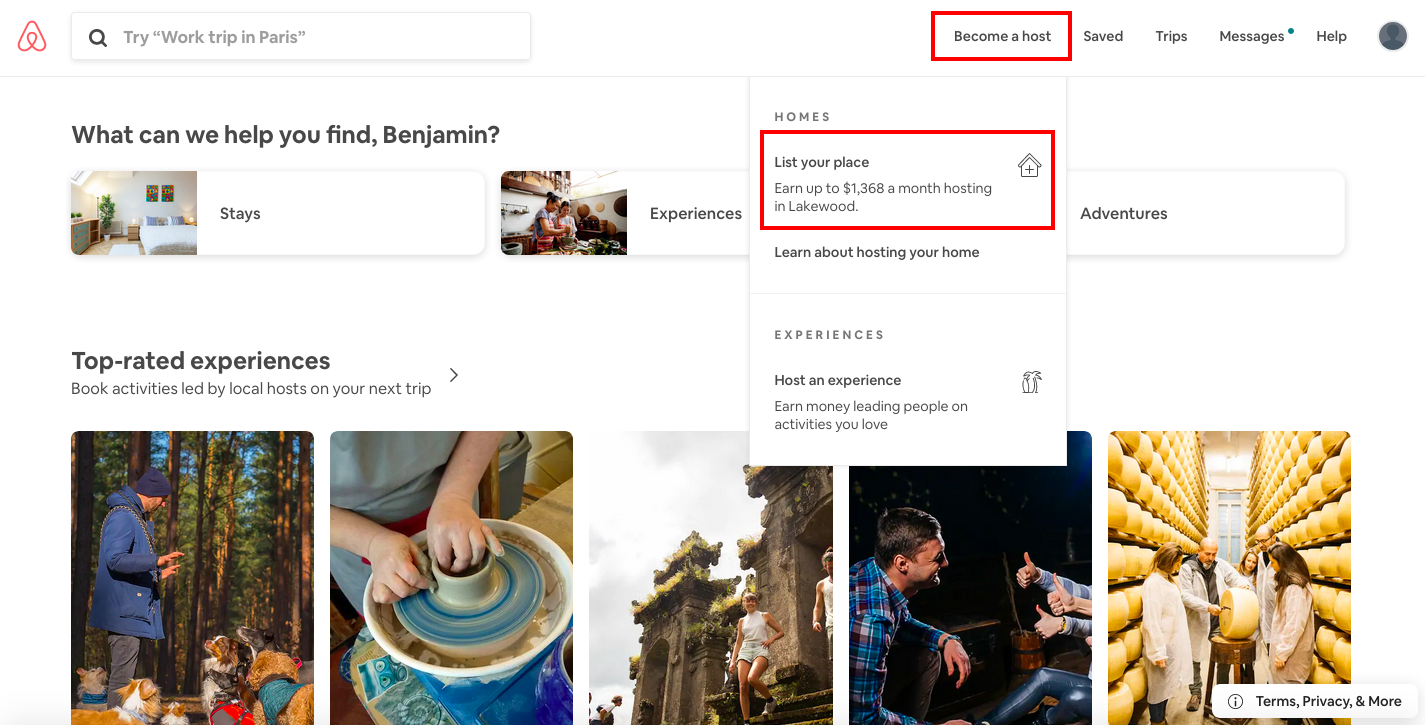 4. Enter specific info about your listing like "Home Type," "City" and "Amenities" in Step 1.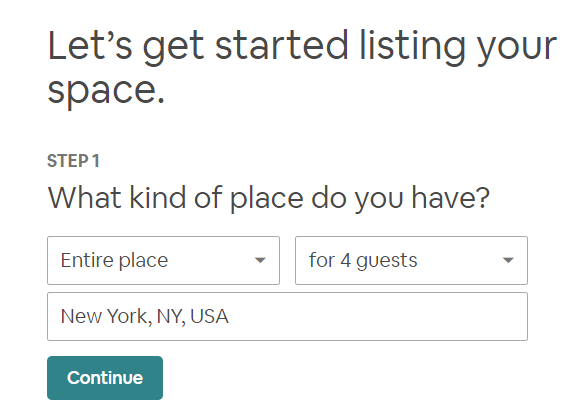 5. Add custom, specific details about your home with photos to build a listing in Step 2.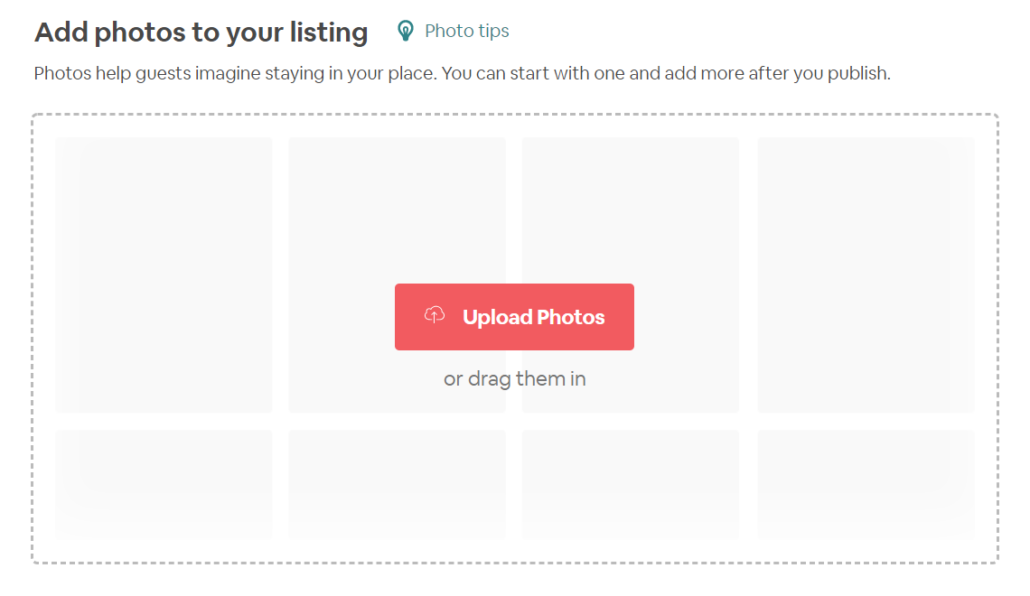 Pro tip: be as accurate and specific as possible in your custom listing. For example, if you said you have a "unique property," describe what you mean — Is it a barn? Do you own a century home? Answer as many questions as possible!

6. Set your price and availability in Step 3. You'll need a photo I.D. here.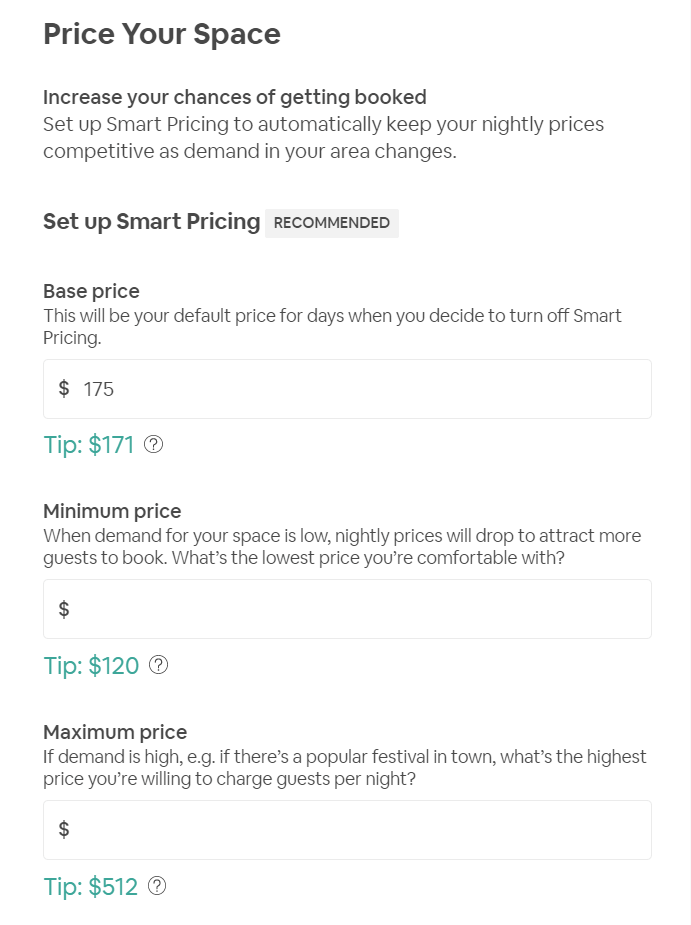 7. Finally, publish your listing and prepare your home for home for guests!
How to Prepare Your Home for Airbnb Guests
While you wait for guests to answer your listing online, there are a few things you should take care of right away.
Cleaning. This one's pretty obvious, but you don't want to have a messy space for your guests. Vacuum, declutter and sanitize your space — especially the bathrooms!
Secure Valuables. In a perfect world, all guests will respect your property. However, whenever there's a stranger in your home, you never know if they intend to steal. Make sure valuables are in a locked room, separate from where your guests will be staying.
Decorate. This step is optional, but it's a great way to get positive reviews around the holidays. Seasonal decorations add a touch of fun and character to your space, and guests will notice the attention to detail.
Make Instructions. Imagine a hotel room that doesn't have any instructions on how to contact the front desk. Pretty stressful, right? Don't leave your guests wondering what to do in an emergency! Also, make sure to leave a respectful note about basics like parking, smoking rules or pets.
Finally, when your guests book a room, relax and enjoy your visitors! Most travelers could use a local friend to help them get directions, find a good spot to eat or even just to talk to. Focus on being a kind and attentive host, and you can collect good reviews and attract more travelers the next time you list your home.