Last-Minute Valentine's Day Gift Ideas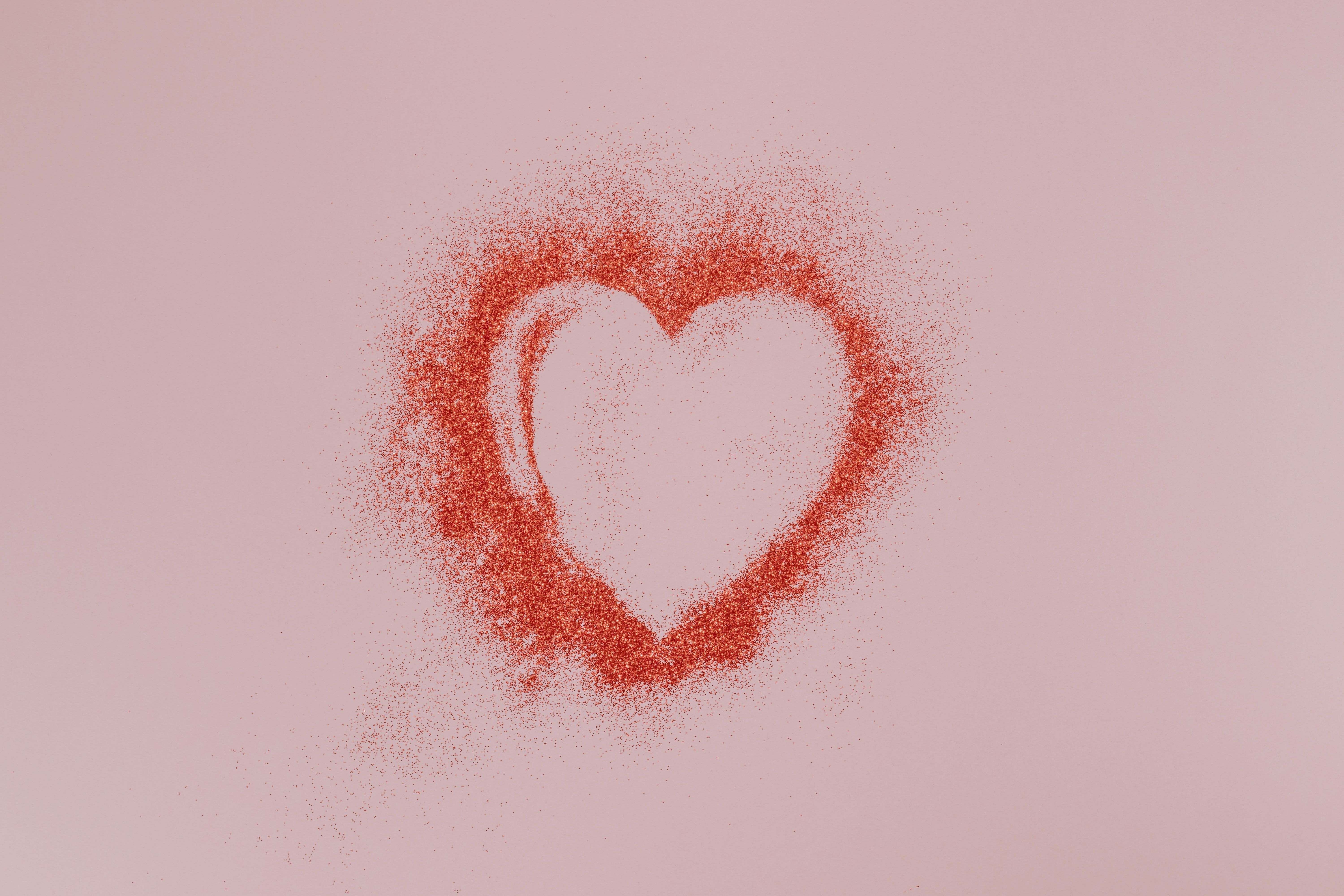 Valentine's Day is becoming a holiday that is just for couples. Regardless of who you're spending Valentine's Day with, there's a perfect gift out there for that special someone. You can order numerous items right now that are ideal— and that will ship in time. Let's take a look at five perfect last-minute gifts for Valentine's Day.
Lavender and Pink Bouquet
This bouquet is a partnership between Country Living and Colour Republic that ships free from Amazon. Your sweetheart will receive twenty-four lavender and pink roses that arrive in a glass vase and are wrapped in a burlap gift bag ready for gifting. This is a classic gift that shows your affection, something anyone would love to receive.
Homesick Home State Scented Candle
Send some positive vibes to the friend or family member who moved away with these state-inspired candles. Celebrate any special occasion with these luminary visions. Candle options include country, state, city, and memory. All can be purchased for under $40.
Popbar Hot Chocolate Sticks Gift Set
Who doesn't love to receive chocolate as a gift? These delicious treats are perfect for shipping out to friends and family this Valentine's Day. The gift set comes in a six-pack with a gift box with dark, milk, vanilla white chocolate. This edible delight is meant to be enjoyed shared or alone.
Ember Temperature Control Smart Mug
This is not your average coffee mug. It comes with heated coils, making it an excellent gift for coffee lovers who like to have their coffee at a consistent drinking temperature. This mug can hold ten fluid ounces and stays hot for up to 90 minutes. The mug connects to your phone via Bluetooth, where you can completely control temperature and brew time with Ember's mobile app.
Sur La Table Cooking Classes
Cooking classes are a great option for anyone who wants to try something new or wants to learn. If you don't have a couple of days to wait for shipping, cooking classes from Sur La Table can be bought instantly and scheduled in the coming weeks. Classes start at $29, and subjects range from learning how to hand-roll sushi to preparing raspberry macarons.
This list has something special for all the people you love most. No matter if you like to keep things classic or spontaneous, all of these gifts will surprise and delight your loved one this year. These gifts can be digitally sent to their inbox within seconds, picked up curbside, or delivered to their door in as little as two days!