Moving on a Budget: Five Money-Saving Tips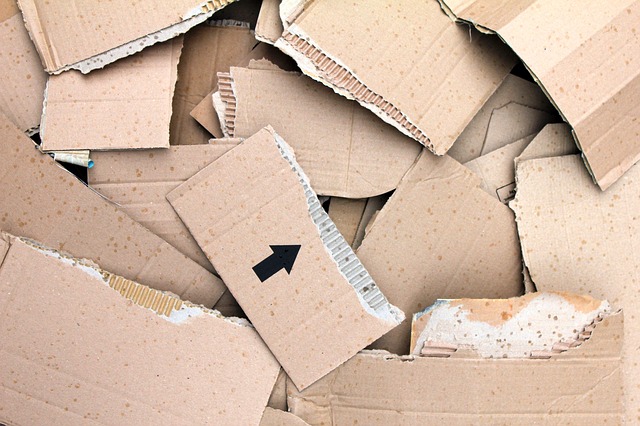 Moving to a new home can be pretty exciting, but it also comes with a long list of expenses. Aside from the costs of purchasing a new house or condo, moving itself adds a pretty hefty expense to the homebuying process.
But don't worry, there are plenty of ways to save!
The secret to keeping your costs down is planning. A little extra effort in the weeks and months before a move can save you a ton of money. Below are five planning strategies you can use to help you save on your big move!
Move in an Off Season
Spring and Summer are the most expensive times to move into a new home because of a hot real estate market between April and October. Delaying your move till the Fall or even Winter months can land you a huge discount on moving expenses.
Purchasing a home off season also comes with its own unique benefits. You can learn more about them here.
Move in the Middle of the Week
Can't schedule an off-season move? You can still save money during the warmer months. Scheduling a move on a Wednesday will always be less expensive than over the weekend.
Rent a Moving Truck
It pays to do the heavy lifting yourself! The biggest cost savings for a move comes from renting a truck and moving your own boxes and furniture.
While this process is more time consuming and labor intensive, it should be an option, especially if you're moving from an apartment where you may have fewer belongings.
Move Less Stuff
There's never been a better time to clean out your wardrobe or donate some old furniture. The fewer belongings you have to move, the lower your costs will be.
Pro tip: find a neighbor who's having a yard sale and ask if you can sell your things there! While you may not have enough stuff to set up shop in your front yard, a neighbor might!
Find Your Own Boxes
You don't have to purchase new moving boxes from your moving/storage company. You can find free boxes in some unexpected places! Try a college mailroom or liquor store to start.