Northeast Ohio Trick-or-Treat Dates and Times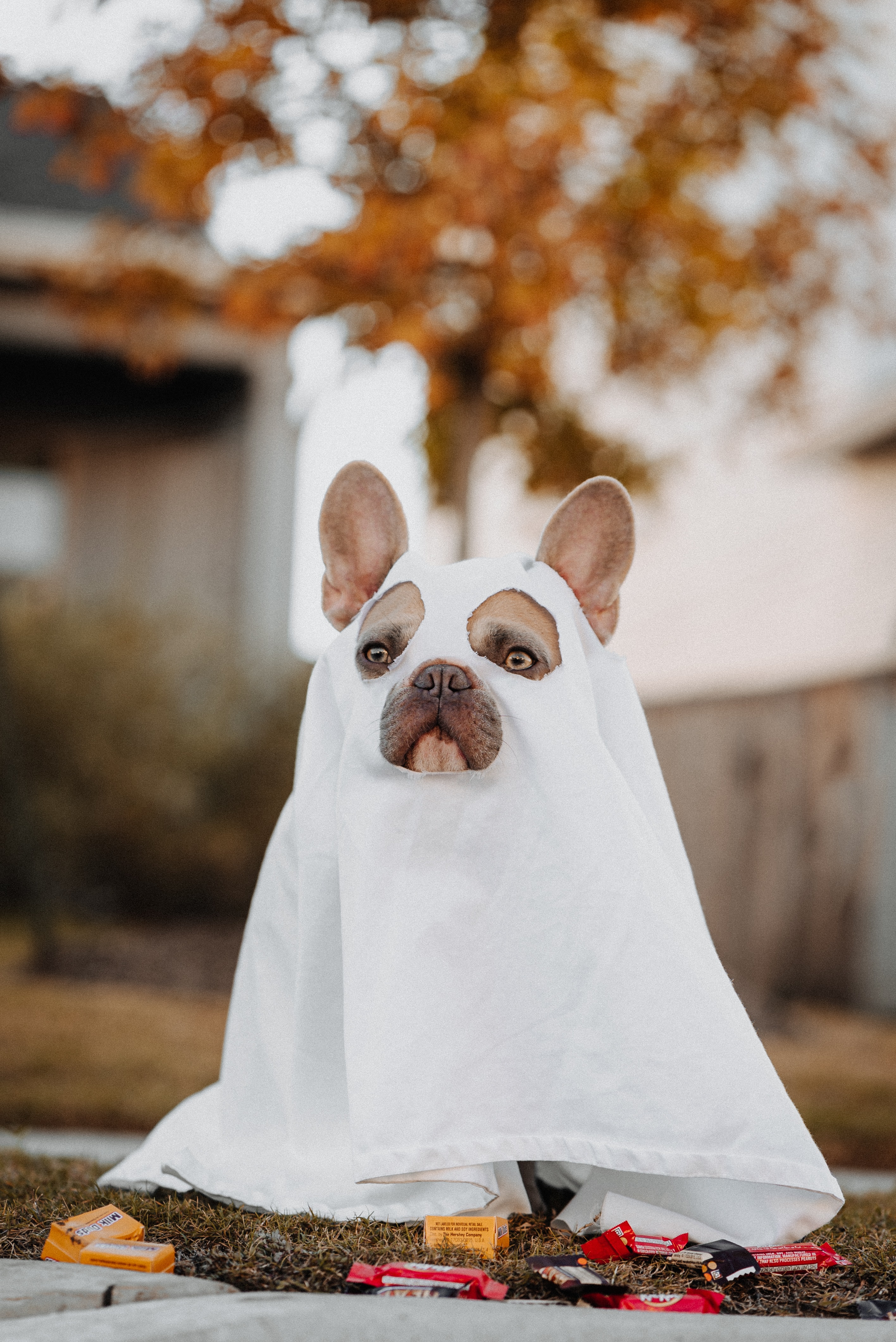 It's almost time for all the tiny ghouls and ghosts to make their way to the streets and ask for a trick or a few treats. But If you aren't keeping fort at your spooked-up home to feed the little trick-or-treaters, then you're most probably looking for a neighborhood to bring your own trick-or-treaters to.
And you're in luck because we found a list for you!
You can consult it, here.
If you're also looking for family-friendly activities during this Halloween weekend, we have another list for you! Plus, you don't need to worry about any of these activities being too scary for your kiddos; they're all non-scary.
Consult the list of Halloween activities in Northeast Ohio, here.
Lastly, if you want to make sure you see all the BEST and spookiest Halloween displays and decor this year, make sure to check out this page. You don't want to miss them.
Wishing you all a safe, scary, and happy Halloween!