Sell Your Home Without an Open House in Northeast Ohio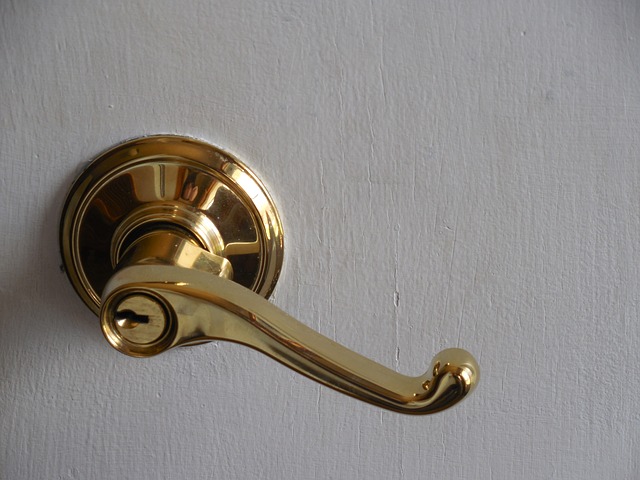 Open houses can be a great time for buyers — free food, free wine and the opportunity to imagine what life might be like in a new space.
But what about the seller?
Unfortunately for sellers, open houses usually don't quite live up to their hype. More often than not, your buyer won't be one of the prospects who toured your home, and the sale will actually come from a realtor's network or an inquiry from an online ad.
With all this in mind, there's nothing wrong with open houses, and it's entirely possible to generate some interest in your home by having one. However, they aren't required to sell your home.
If you're trying to sell a property in Northeast Ohio, here's how you can get it done without hosting an open house.
Hire a Great Real Estate Agent
A good real estate agent knows that you can sell without hosting an open house — some may even recommend avoiding it altogether!
Take your time to find the right agent for your home who knows how to advertise online and has great networking skills. Consider asking for a resume from at least three different agents before you make your choice, and be sure to ask the right questions.
Not sure how to get started?
Read our guide to interviewing listing agents near Northeast Ohio.
Online Marketing
The majority of home purchases today start online. Whether it's from an app like Zillow or on a realtor's website, a quality online listing can have a bigger impact on someone browsing for their future home than an ad for an open house.
The best listings will include lots of high-quality photos, thoughtful and personal text and will take advantage of the latest technology like virtual tours, too.
Need some inspiration? Check out our blog about how to write a listing that sells.
Exclusive Showings
Right now, it is truly a seller's market in real estate — there's more demand for houses than ever!
That means that you don't always have to accommodate buyers with the extra work of an open house, and it also means that you don't always have to pander to a buyer when it comes to home tours and showings.
Always ask your realtor if this strategy is right for your market, but you can use exclusivity to build up hype around your listing by only offering showings on certain days or for certain "niche buyers."
Rather than hosting a full-on open house, you can have smaller meetings with truly interested buyers on your time.