Selling Your Home This Fall: Why Sellers Have an Advantage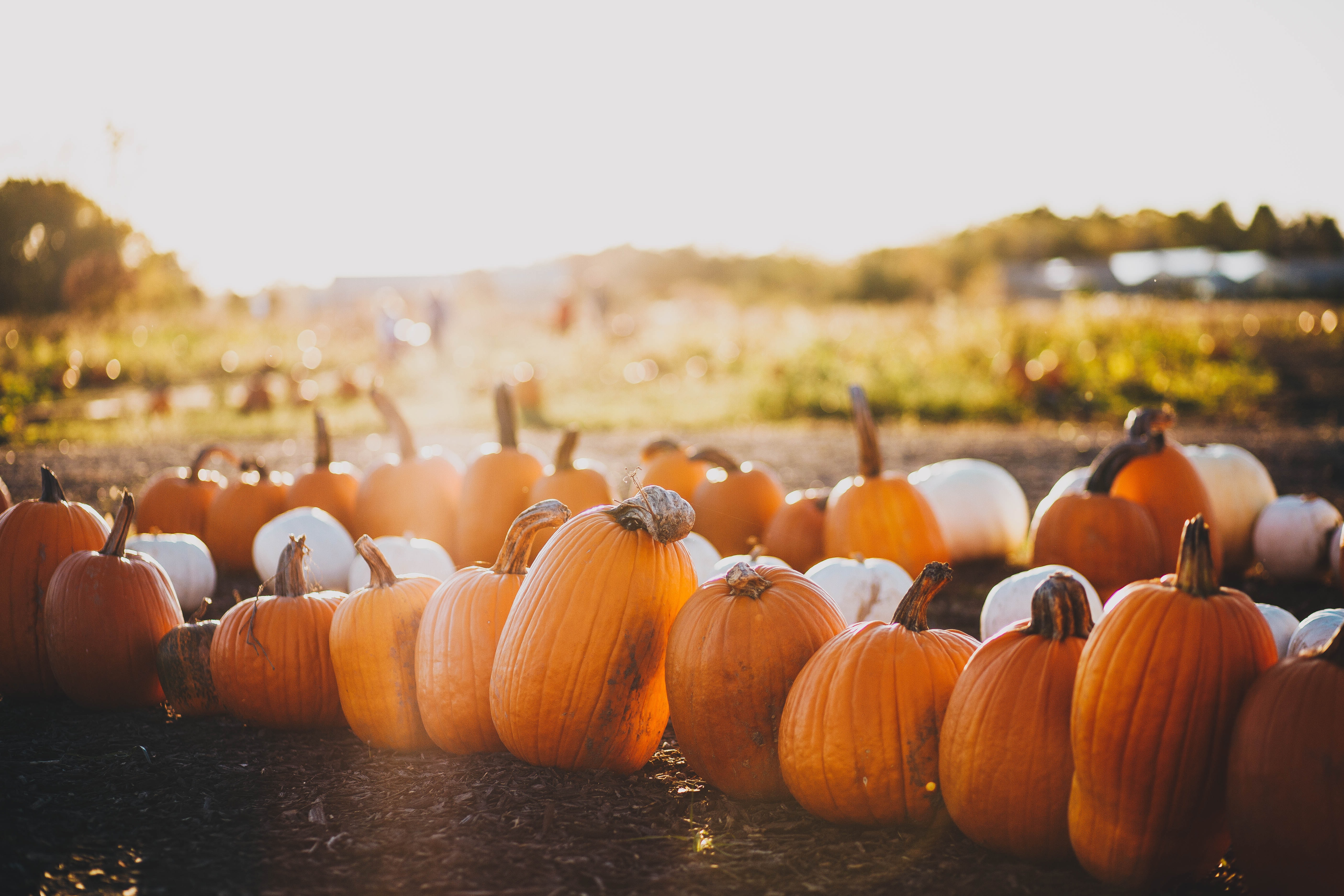 Are you contemplating whether or not to sell your home this fall? There are advantages for sellers who, despite initial doubt, are successfully selling their homes and making a profit this season!
It's is not a big secret that this year has brought many unexpected challenges that have affected the economy and the housing market. Regardless, the housing market is bouncing back in a big way. One of the advantages of selling your home now is that there is probably more equity in your home since most homes sell above the asking price due to the low inventory level.
Generally, when deciding to sell your home, many things need to be accomplished before putting the "for sale" sign in the front yard. With the current market trends, aside from simple staging and sprucing up, sellers don't have to make as many improvements when selling and can often sell the home "as-is."
Since the housing market status is ideal for sellers, it is recommended to list your home on a Friday morning to grab more interested buyers' attention. Listing your home early means that there is a substantial chance that you will receive multiple offers on your home, increasing the selling price. The competition is high among buyers, and some buyers may offer incentives to make their offer more appealing to move the sale along faster. Some of the contingencies may include an inspection or appraisal contingency. A buyer may require the seller to make fewer cosmetic updates related to the inspection report, or the buyer is willing to pay the difference if the house appraises below their offer price.
It is recommended to advertise a time and date by which all offers should be submitted. Once the offers are submitted, you will likely find an acceptable offer among the initial offers. Remain punctual when responding to offers and establish a 24 to 48-hour response time. Having a plan in place when selling your home will ensure that the entire process will go smoothly, and most likely, your home will be off of the market in no time!