Should You Buy or Sell a Home Right Now in Northeast Ohio?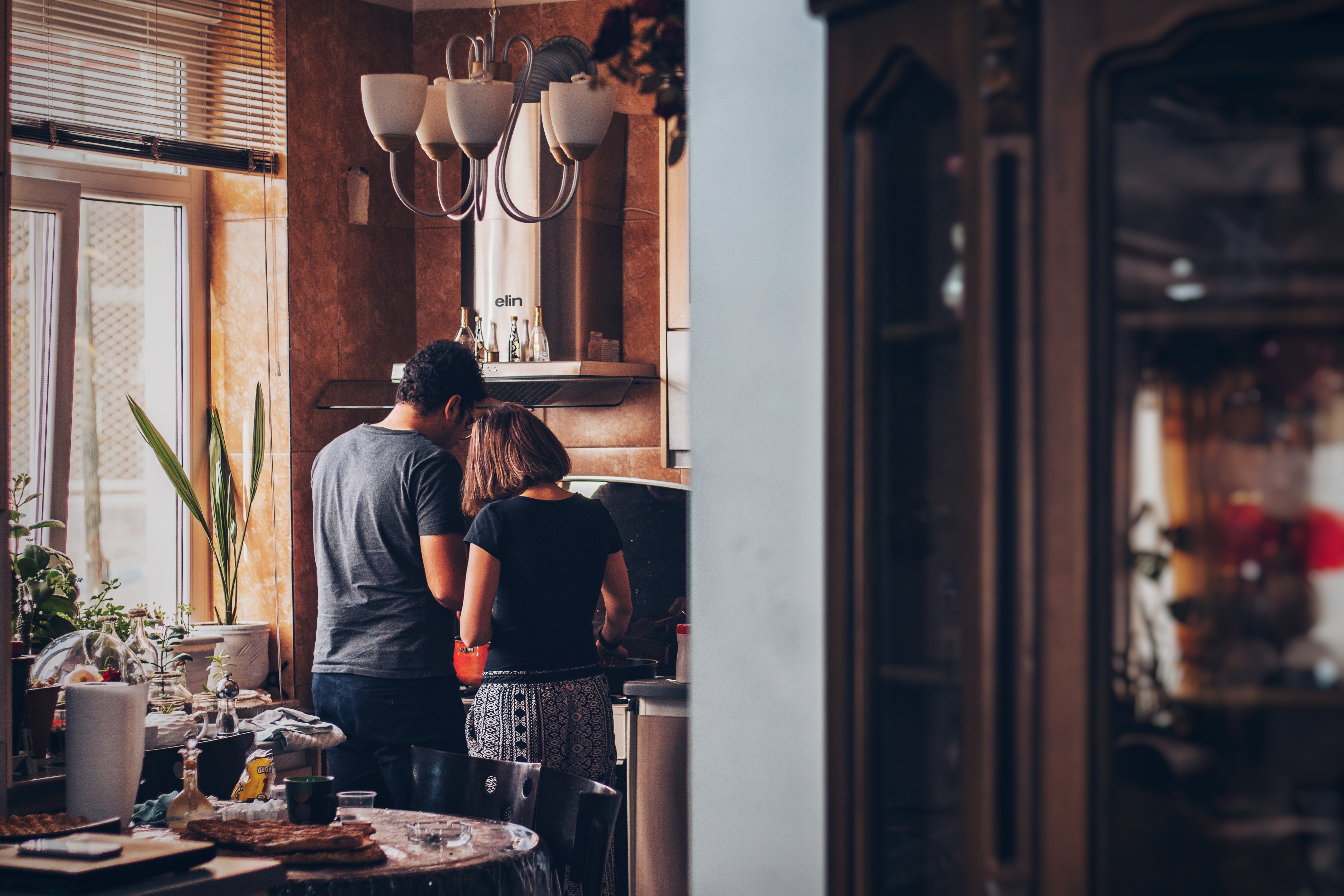 It is a sellers' market in Northeast Ohio. More buyers are looking to purchase homes with a limited amount of inventory to choose from. With higher rental rates and mortgage rates down, many renters are looking to purchase their first home. The National Association of Realtors shows that nearly half of recently sold properties were on the market for less than a month. Before deciding to sell your home, take into consideration the following items.
You have home equity – Recently, home prices have been increasing – in turn, building equity. To determine an estimated amount of equity in your home, use this simple formula: take the market value of your home and subtract the mortgage balance. The answer is the amount of equity in your home.
You have savings and a small amount of debt, if any – Examine your financial wellness. Is most of your non-related mortgage debt paid off? Do you have six months or more of living expenses in savings? If the answer is yes to both of these questions, you will probably be in good shape to sell your home.
You have enough money saved to support the move – Moving is expensive, and there are unforeseen expenses that come up. Keep in mind having the funds necessary to move into your new home comfortably should be factored in.
Remember that your financial situation is unique, and you know what is in your own best interest. Consult with an experienced real estate agent to determine how the housing market is shaping up so that you can decide if a sale makes financial sense for you and your family.