Springtime in Cleveland: Events You Won't Want to Miss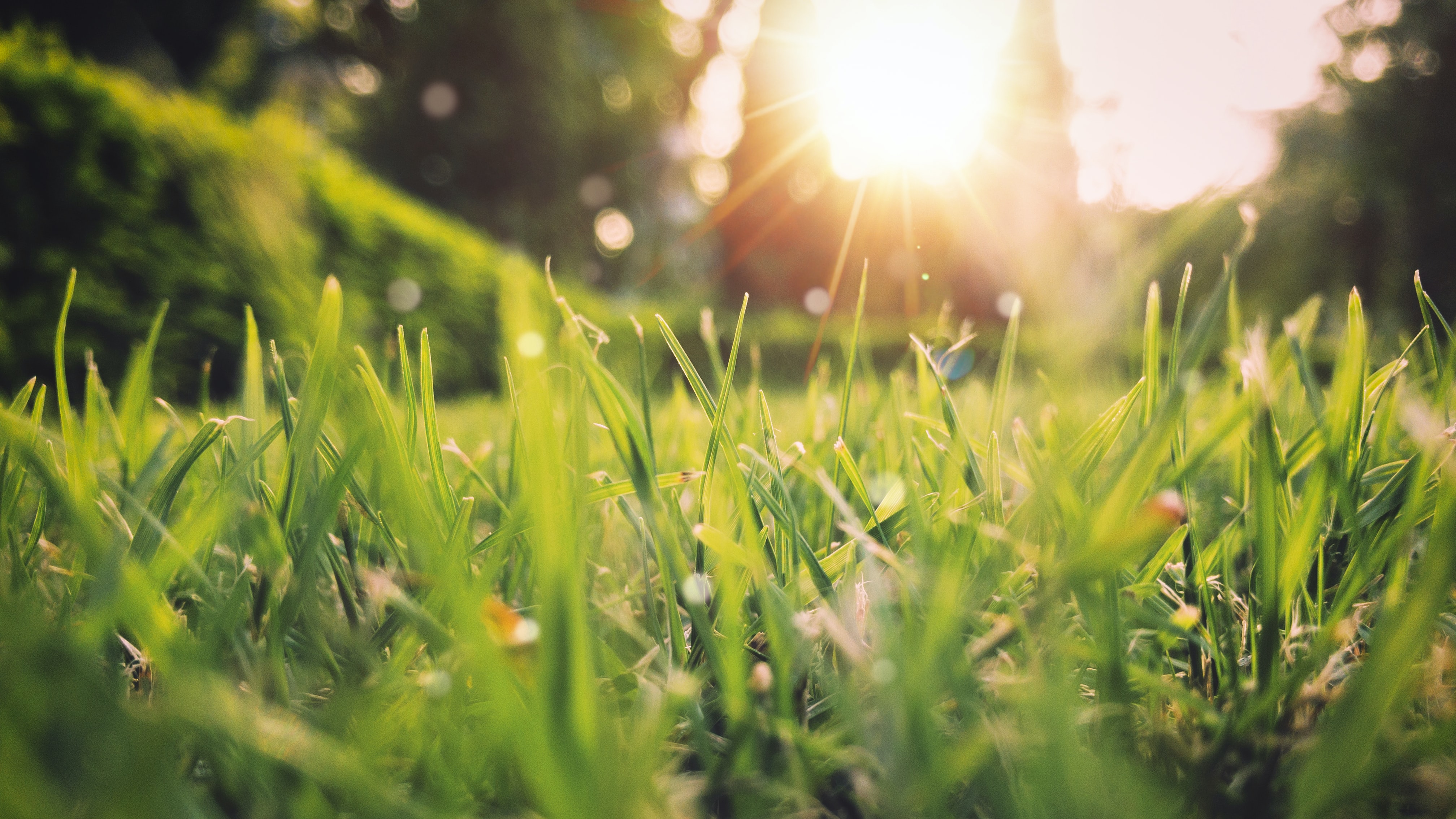 Spring is one of the best seasons to enjoy all that our beautiful city has to offer! After a challenging year, we can carefully resume our regular activities and appreciate the exciting attractions that make Cleveland a place to remember. Let's take a look at a few activities that you don't want to miss out on this Spring.
One of the best things about Spring is are the new blooms and green foliage that starts appearing. In Northeast Ohio, we are lucky to be surrounded by the beautiful Metroparks that come alive. Brecksville Reservation – The entire family can enjoy the Wildflower Loop trail, where various wildflowers are labeled as they bloom. Or check out the North Chagrin Reservation, where The Scenic Loop Trail is an excellent spot to see lots of native wildflowers blooming.
Another way to enjoy the warmer weather is to plan a bike ride with friends or spend time solo to meditate on the tranquil scenery. Some favorite bike paths to visit are Cleveland Lakefront Bikeway Trail that is 17 miles running along the Lake Erie shoreline, connecting Euclid and Lakewood via Cleveland. Or ride the Ohio to Erie Trail that will eventually run Ohio's length, connecting Cleveland and Cincinnati. It connects Cleveland to Akron via the Ohio & Erie Canal Towpath Trail, which takes you through the beautiful Cuyahoga Valley National Park.
Just in case it's raining when you decide to plan your adventure visit the Cleveland Aquarium, an underwater wonderland, with exhibits displaying views of hundreds of aquatic species, from Lake Erie perch to sand tiger sharks. Or stop by the Cleveland Museum of Art and see the Van Gogh exhibit coming to Cleveland later on this summer. The show is an immersive experience with all five senses. Tickets are on sale now. The Cleveland Museum of Art has a diverse collection of works from all around the world.
As you can see, there are many fun activities taking place so that you can enjoy the season. It's a good time to break your existing routine and enjoy all that Cleveland has to offer this Spring!