St. Patrick's Day in Cleveland 2021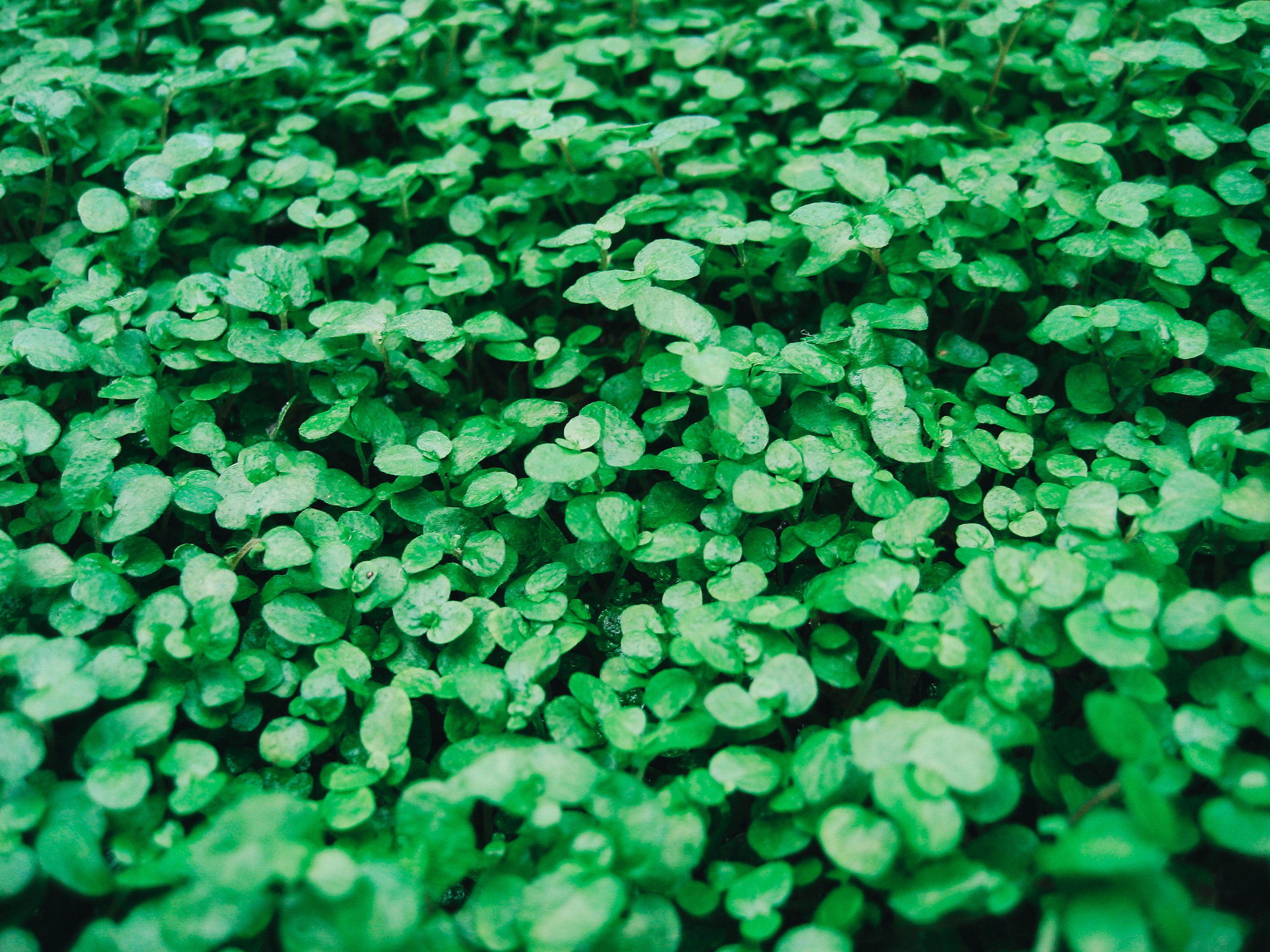 Although the St. Patrick's Day parade has been canceled this year, there is no shortage of activities this year. Here are a few events that you can enjoy (safely) to celebrate this spirited holiday!
Plan Your Trip to Ireland
On Thursday, March 11, 6 p.m., via Zoom, join travel expert Susan Becks as she presents highlights of Ireland, including must-see destinations, history, heritage, and traditions. She will share beautiful photos and take you on a trip without leaving your home. Register at mcdl.info/Irish. The Zoom link will be emailed to all registered participants before the event. You must have the link to access the event.
St. Colman Church Morning Mass
St. Colman Church has been celebrating the holiday with morning mass since it was built in 1918. This year's gathering at the historic church is noon on March 17th, and limited preorder tickets are available. It's also streaming live on Facebook.
Savor a Tasty Reuben
Get them plain or Reuben-style, but no matter how you cut it, these savory slices from Corky & Lenny's, Jack's Deli and Restaurant, Joe's Deli, Mister Brisket, and Slyman's Tavern are the best. Check out these restaurants for the best-corned beef sandwiches in Cleveland. It is recommended to preorder and get in line early to reserve your meals.
Celebrate with an Irish Ale
For those hoping to celebrate with a tasty Irish ale, Red, Wine & Brew in Mentor offers a great selection of beers and ales. Thirsty Dog Brewing Co.'s Irish Setter Red Ale that is medium- to full-bodied malt, or Great Lakes Brewing Co.'s Conway's Irish Ale, a robust malt with notes of caramel and biscuit. Please enjoy these beverages responsibly.
As you can see, there are plenty of green experiences to be had this March 17th. When it comes to St. Patrick's Day, Cleveland is the perfect place to be!