The Best Home Decor for Thanksgiving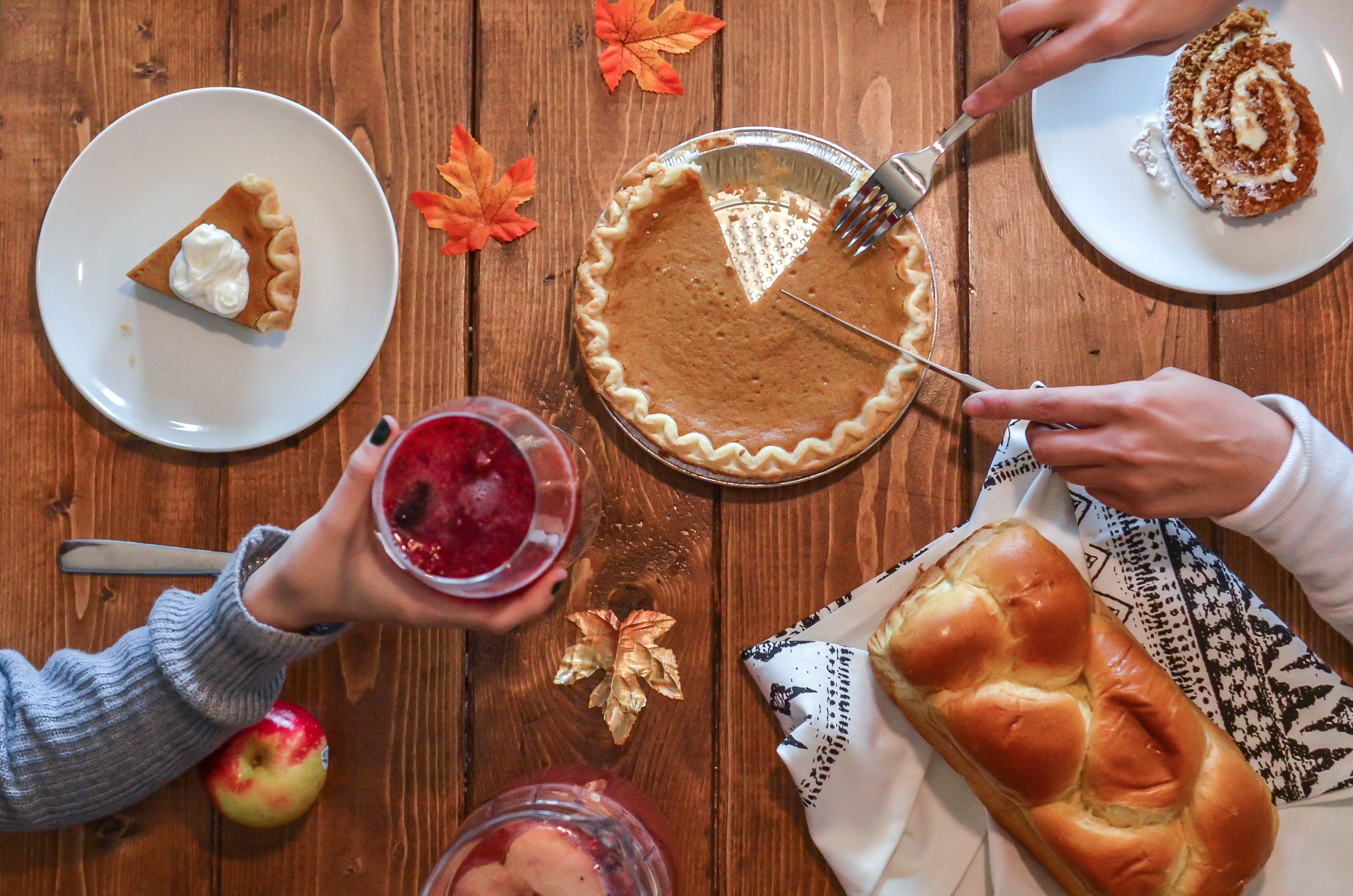 The holiday season is here and Thanksgiving is THIS WEEK! Decorating your home for the occasion doesn't have to be harder than you think - Especially if it's last-minute! Here are a few ideas to get the creative side going and to spice up your Thanksgiving this year!
Creative Candleholders
Using repurposed candleholders can save you a trip to the store this season. Simply take candleholders and add on a tiny pumpkin to the top to give it a fall and Thanksgiving feel.
Harvest Mantel
A mantel within your home can easily be made the centerpiece of a room to bring together your festive decorations. You can simply arrange an assortment or gourds, pumpkins, or dried wheat in a pleasing setting. If you want to add a bit more, placing simpler colored candles can tie together the different arrangement of decorations.
Thankful Wreath
If you want to set the tone for your Thanksgiving get-together, a Thankful wreath might be the perfect decoration for you to use. You can start this wreath by decorating an evergreen wreath with roses, pinecones, champagne grapes, hydrangeas, ribbon, and more! To finish off your DIY decoration, you can add a little note to show you are giving thanks, for example, "Give Thanks".
Cozy Candles
Candles are a great way to not only decorate for the holidays but also to keep it smelling like so! Wrap them in textural flair, or decorate around them with wine corks, greens, miniature pumpkins or more! This is an easy idea to get extra creative with.
Bottle Displays
Berries are a great way to decorate for Thanksgiving by keeping it simple. Showing off those delicate bittersweet berries in colored or clear bottles will add a little DIY look to your table, windowsill, or shelf this season. If you want to add a bit more, putting a few tiny gourds between the bottles can add to your seasonal mix.
Center of Attention
A centerpiece this Thanksgiving can be the most important decoration of all. A cake stand with fanned out corn husks can be the base of this simple but elegant centerpiece. On top of that, you can add on leaves, ornamental corn, gourds, and tiny pumpkins.