Things to Do in Cleveland This Summer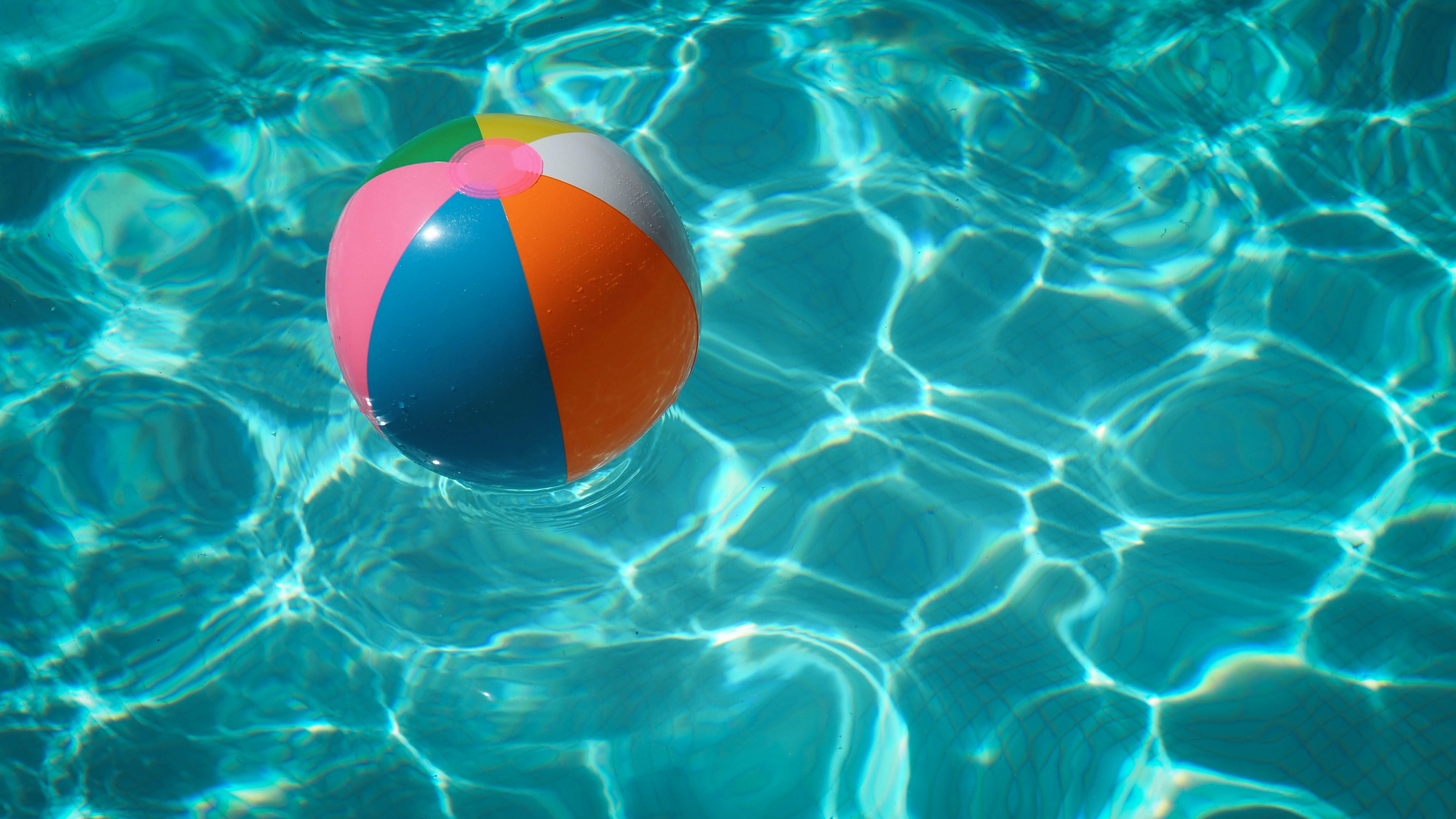 Are you looking for something fun to do this summer in Cleveland? Look no further—here's a guide of exciting events and places to visit in Northeast Ohio!
The shopping center, which is in Westlake, has a slew of summer events planned for all ages. Their weekly activities, including live music, a farmer's market, yoga, and more, are being held now through Labor Day. In addition, their kid-friendly activities include a splash pad and an express train that children can ride around the grounds. Throughout the summer, Crocker Park will also host 5k's and bring in food trucks.
Fifth Annual Flats Festival of the Arts
From August 21, 2021, to August 22, 2021, artists will be exhibiting and selling their works in the Fifth Annual Flats Festivals of the Arts. This free event, which is in the Flats East Bank, will also include live music and dancers. Eventgoers are only a short distance away from various dining and entertainment establishments conveniently located nearby in the East Bank.
This 12,000 square foot indoor/outdoor food truck park offers a rotating food truck selection, making it a great place to visit all summer long. Located on Detroit Avenue, the Lakewood Truck Park provides a wide variety of food options, including Mediterranean, Italian, Filipino, and more. The park also has two bars and hosts events throughout the summer.
Topnotch Management will be hosting the first-ever professional women's tennis tournament in Cleveland this summer. This exciting WTA event will run from August 22, 2021, to August 28, 2021, and is in the Jacobs Pavilion at Nautica in Flats West Bank. Cleveland's very own Lauren Davis is just one of the big-name players participating in this WTA 250 event. Get your tickets today.
Beginning July 3, 2021, through September 5, 2021, the world-renowned Cleveland Orchestra will delight audiences for ten weeks at Blossom Music Center. Their performances will include "Mozart in the Meadow," "Beethoven's Seventh Symphony," "Classical Mystery Tour: A Tribute to The Beatles," and more. Visit the Cleveland Orchestra's website for more details about the summer concert series.
Summer in Northeast Ohio is extraordinary. Make the most out of your summer by trying out these activities with your friends and family!