Three Title Insurance Myths that Every Northeast Ohio Homebuyer Should Know About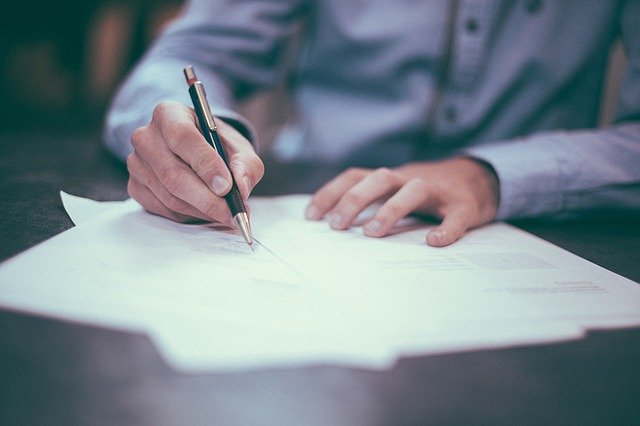 Many first-time and even second-time homebuyers believe that purchasing a house is a simple, one to two-step transaction. HGTV makes it look so easy!
While a good realtor can certainly make finding and purchasing the right home easy, there are many misconceptions about the nitty-gritty details of the process.
Perhaps one of the most rushed and least understood parts of any real estate transaction is title insurance. Many buyers simply "sign here for peace of mind" without learning what this coverage does for them.
With little understanding about title insurance means, there are a lot of misconceptions that fly around, too. Do you really need title insurance? You only have to get it once, right?
We're here to set the record straight.
If you're going to close on a home soon, here are three title insurance myths debunked.
It's Optional and Not Needed
The biggest and most common myth about title insurance is that you don't really need it. It's seen as an "add on" in some real estate transactions, and that can be dangerous for you!
While it is true that purchasing title insurance is not a legal requirement for owning a home, it is necessary for protecting your investment in the long-run. You never know what issues could be hiding in your home's history that a realtor won't be able to tell you about on their own.
Title Insurance is Automatically Included
Most banks and lenders will require an initial title search before closing on a home, but that doesn't mean your search includes title insurance.
Remember…
Depending on your lender or realtor, you may not automatically be presented with title insurance options, but this is still an important conversation to have. Both your realtor and your loan officer should be familiar with reputable title insurance companies, so don't be afraid to ask!
I Only Need It When Purchasing an Old Home
Buying a newer home still carries some risk that title insurance will protect you from.
Just because the home has changed owners fewer times doesn't mean that there haven't been mistakes in the title history or outstanding liens against the home.
Pro tip: Even if you're just refinancing your current home, a new lender may require you to get a new title search or even a new title insurance policy.
These are three of the most common misconceptions about title insurance, but you may still have questions. If you're ever unsure about what you're getting with an insurance policy or have never heard of title insurance before, ask your realtor.
By asking questions about this important step of the closing process, you can bust even more myths and misconceptions on your own!