Tips for Saving Money on Your Winter Energy Bill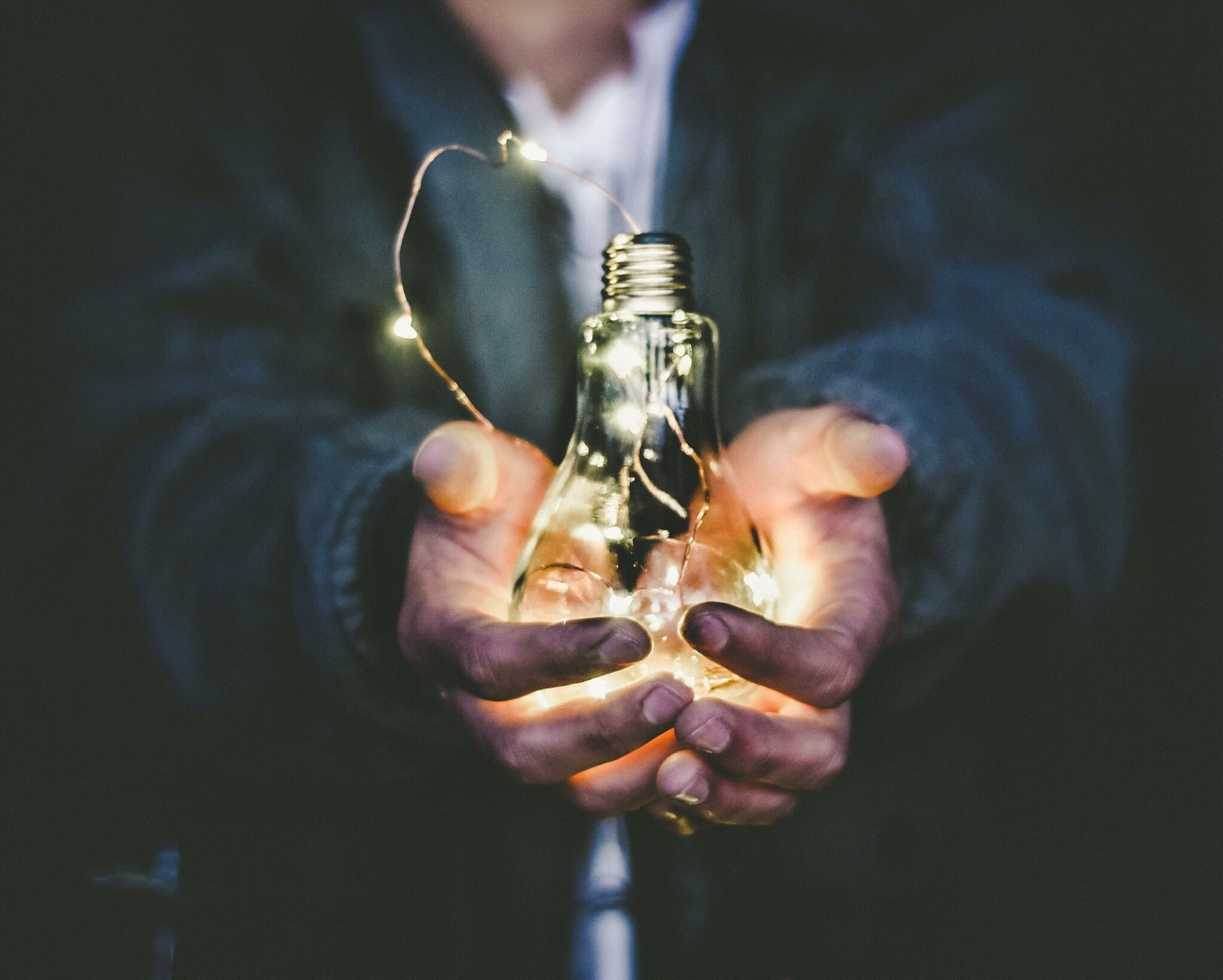 With the cost of living reaching an all-time high, we're all looking for ways to save a few bucks here and there. Here are 5 tips on how you can save money on your energy bill this winter:
Switch to a smart thermostat
If you're someone who tends to forget to adjust your heating manually, investing in a smart thermostat that adjusts your heating based on the controls you set up will save you a ton of money over the winter months.
Find air leaks and seal them
Your door frames, window, and chimney may be letting some cold air into your home and/or letting the warm air out, making your heating system work harder to keep the heat. Make it a priority to check these frames yourself and hire a professional to let you know if any air is coming in from your chimney.
Swap out your regular bulbs for LED bulbs
LED light bulbs are 70% to 90% more efficient than incandescents and last 15 times longer. This means not only do you save money on your energy bill but also from not have to buy replacement bulbs as often.
Heat your home naturally
While you can't heat your home to 70 degrees with only the sun, opening up your curtains during the day and letting the sun's rays hit the inside of your home can help warm up your home by up to 2 degrees.
Unplug unused electronics
If you're not actively using an electronic and it can be easily unplugged, do so. This also applies to your desktop computers who may be on screensaver mode; put them on sleep mode instead.
Do you have any other tips for reducing your energy bill during the winter? Let us know!