Title Insurance Terminology 101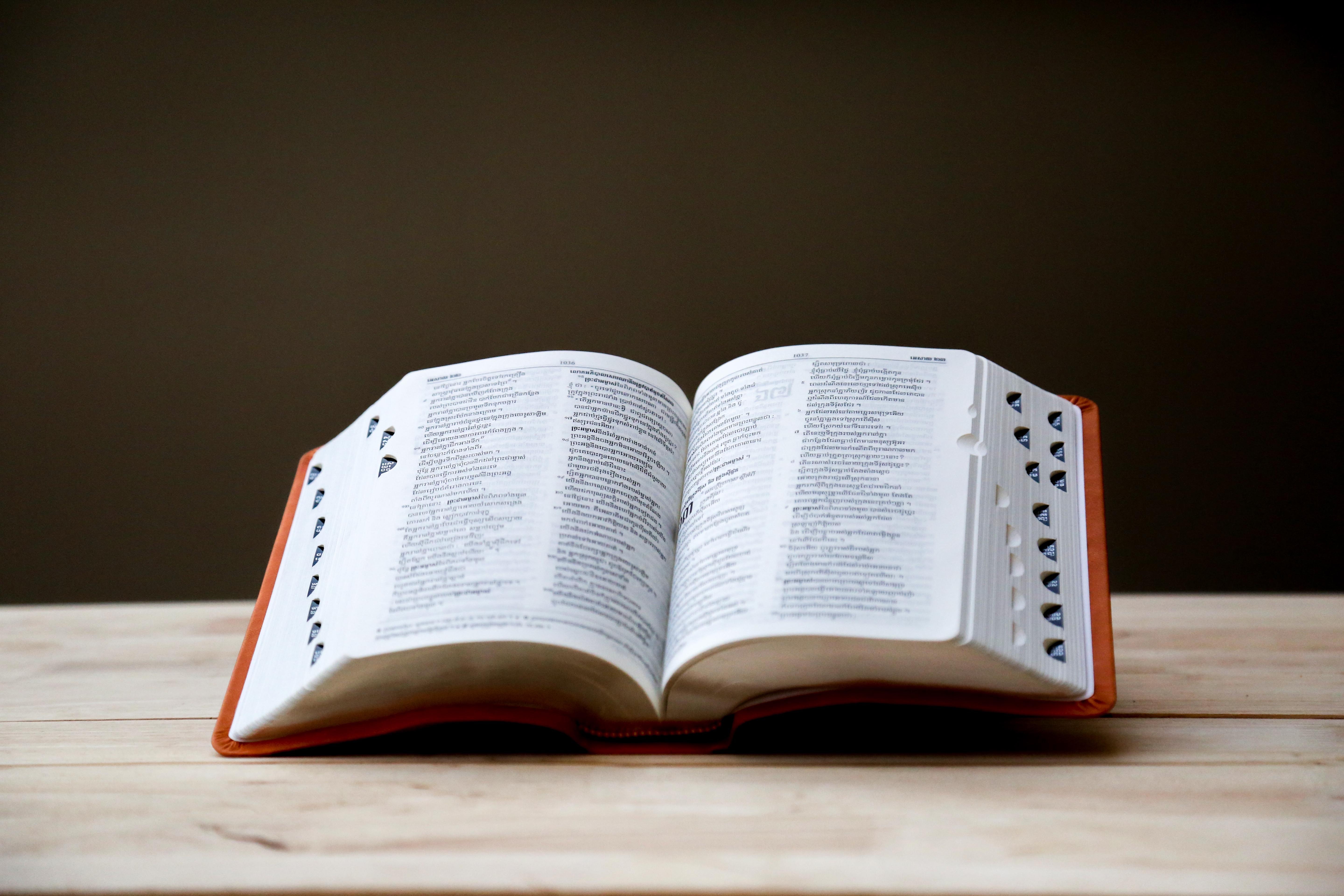 A clear title is necessary for any real estate transaction. Title companies must search every title to check for claims or liens of any kind against them before they can be issued. A title search examines public records to determine and confirm a property's legal ownership and determines whether there are any property claims. There are a lot of details when it comes to understanding title insurance. Instead of becoming overwhelmed, here are some standard terms used to help gain a better understanding.
· Assessed valuation - the value placed on the county assessor's property; used as a basis for computing property taxes.
· Closing - in some areas called "settlement" or "escrow." The process of completing a real estate transaction during which deeds, mortgages, leases, and other required instruments are signed and delivered, an accounting between the parties is made, the money is disbursed, the papers are recorded, and all further details such as payment of outstanding liens and transfer of hazard insurance policies are attended to.
· Deed of Trust - security for a property loan; deed the property to a third party trustee to hold until the loan is paid.
· Description - a reference to specific maps, plats, and other instruments recorded with the county and serve to make positive property identification.
· Escrow – is a legal concept describing a financial instrument whereby a third party holds an asset or escrow money on behalf of two other parties in completing a transaction.
· Foreclosure - is the legal process by which a lender attempts to recover the amount owed on a defaulted loan by taking ownership of and selling the mortgaged property.
· Grant - to convey property title with a deed; a grantor transfers property to a grantee.
· Grantee - one to whom a grant is made.
· Grantor - a person who transfers by a written instrument, an interest inland.
· Insured closing letter – a letter issued by a title underwriter to a lender or buyer accepting responsibility for specific closing (nontitle) issues.
· Joint Tenancy - one way for several persons to hold title; joint tenants own an undivided equal interest and have equal rights to use the entire property; they are said to have the privilege of survivorship, that is, they inherit the property automatically upon the death of the other joint tenant; this right if the principal distinction between a joint tenancy and a tenancy in common.
· Lien - A legal claim upon the property for the payment of a debt; a money encumbrance; such as a mortgage lien, a judgment lien, or a mechanic's lien.
· Mortgagee Policy - a policy of title insurance insuring the holder of a mortgage against loss caused by the impairment or invalidly of the lien of such mortgage or because of defects in, superior liens upon, or unmarketability of the title.
· Mortgage insurance - insurance required to be paid for by the borrower to protect the lender in the event payment s are not made on time; most often needed when the loan amount exceeds 80% of the purchase price.
· Property Tax - is a tax paid on property owned by an individual or other legal entity, such as a corporation.
· Underwriter - an insurance company that issues insurance policies either to the public or to another insurer. As opposed to an agent, the company that holds reserves to pay losses on title policies sells the underwriter's systems. The person is also responsible for evaluating the risk of title defects and determining conditions for the insurers' commitment.
The title insurance business has a language of its own. The best way to become comfortable with these terms is to speak with your title agent. Title agents use these terms frequently and can explain exactly how each is relevant to your transaction. An open relationship with your title agent will ease any concerns that you may have.