Title Insurance Terms to Know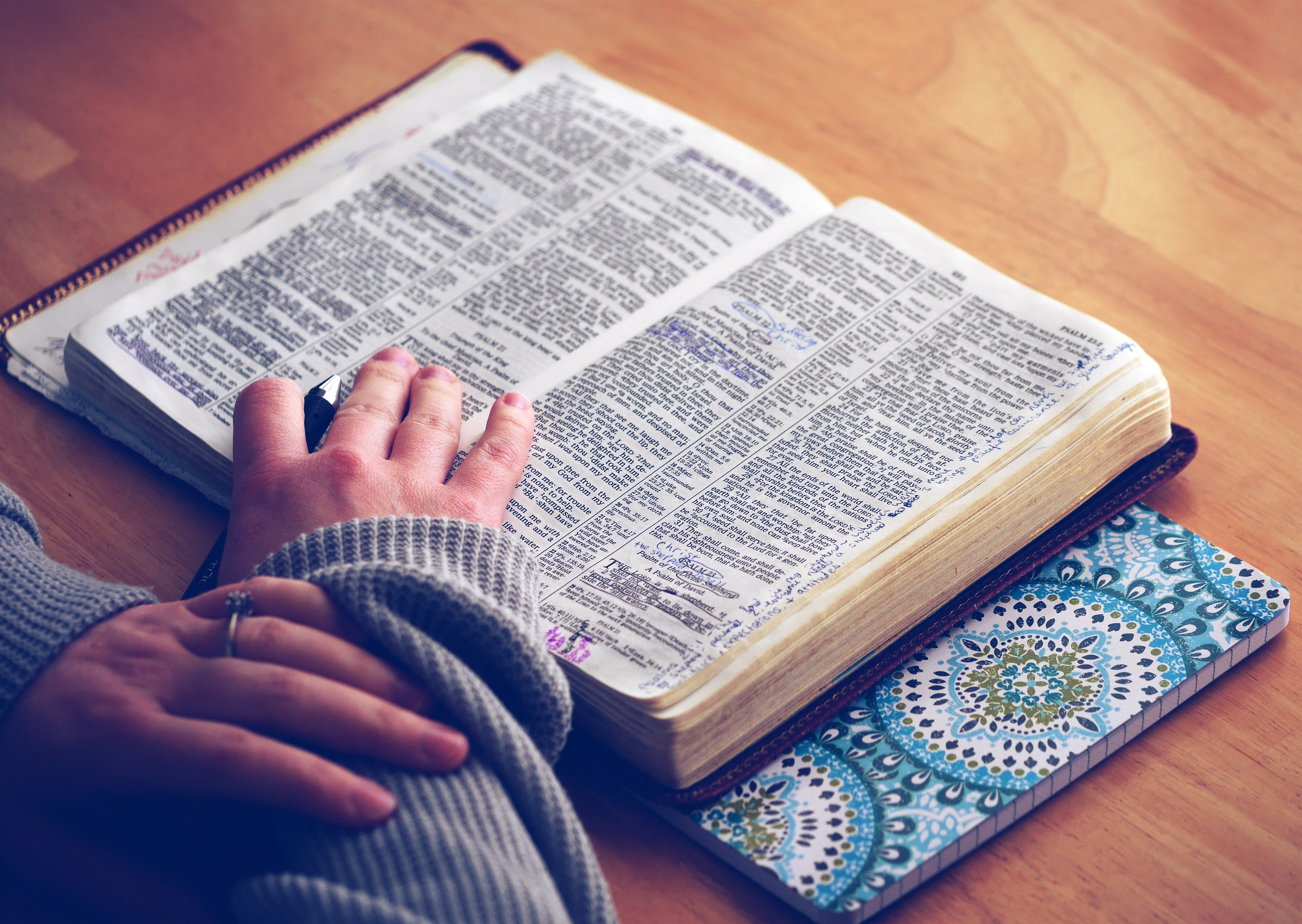 Buying a new house can sometimes seem like navigating through uncharted waters: unfamiliar territory filled with terminology and procedures completely foreign even after consulting professionals and other resources! We have compiled a list of ten title insurance terms to know before buying a home.
Title:
A title is a legal document that proclaiming an individual's right to ownership of a property.
Abstract of Title:
An abstract of title is a summary of public records concerning a specific piece of land.
Chain of Title:
A chain of title is a document that details the title transfers of a piece of property throughout the years.
Certificate of Title:
When an attorney examines abstracts or chains of title, a certificate of title is a written opinion upholding the validity of the title's abstract.
Examination of Title:
The examination of title is the report on the title of a property from the title's abstract or public records.
Loan Policy:
A loan policy protects the lender's interest against loss due to title defects. It acts as an insurance policy by upholding the validity, enforceability, and priority of the lien of a mortgage.
Owner's Policy:
An owner's policy is title insurance for the property owner, not the lien holder.
American Land Title Association (A.L.T.A):
A.L.T.A is an organization of title insurance companies that have adopted certain insurance policy forms to standardize coverage on a national level.
Escrow:
Escrow is a legal arrangement in which a third party temporarily holds a significant sum of money or property until certain conditions are met.
Closing Costs:
Closing costs include the expenses associated with real estate, including loan fees, title fees, and appraisal fees.
Ohio First Land Title simplifies the process of getting title insurance. We are ready to help you today, so contact us for more information, and we will get you moving in the right direction!