Upcycled Décor: Four Ideas for DIY Furniture and More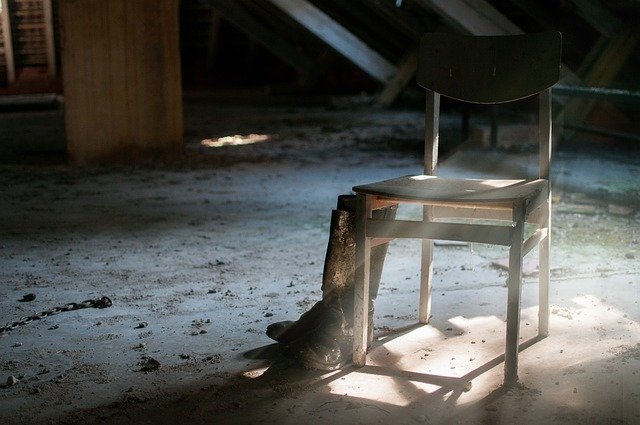 Did you know that millions of tons of furniture wind up in the trash each year? According to the EPA, 9.69 million tons of old furniture and decor were thrown away in 2015, and that number has only grown over the past five years.
The worst part?
Most of the furniture that's being bought today is pretty disposable. The popularity of particleboard, DIY assembly pieces has exploded in recent years, and that means it's easier than ever to buy new furniture that will only be thrown away.
So, what's the solution? It's time to start upcycling! The next time you're looking to replace a bookshelf or side table, consider making something unique and brand new yourself instead. With these four easy upcycling projects, you can help chip away at the millions of tons of trashed furniture.
Re-Upholster Something
Fresh fabric can add new life to just about anything — especially old dining room sets. Between tools and fabric costs, a re-upholstering project like this can cost as little as $50 and will leave you with a totally unique furniture piece.
Not sure how to get started? Check out this guide to reupholstering old furniture.
Paint It!
Worn-out wood furniture looks more shabby than sheik, but a faded wardrobe or vanity can become a vintage masterpiece with the right coat of paint. In 2020, matte finishes in neutral and pastel colors are on-trend and can be matched with other décor items like a blanket or rug to transform the look and feel of a room.
Pro tip: don't cut corners on paint quality or paint brushes. The idea is to extend the life of your furniture, and cheap paint will always leave you high and dry — pun 100% intended.
Make Art
Finding original and affordable wall décor and art is difficult, but old furniture items can provide a unique and inexpensive alternative to art galleries and even your local Home Goods.
Here are a few ideas to get you started:
1. Turn a drawer into a wall shelf
2. Transform a door into a mirror
3. Tabletops are canvases
Be Original
You can transform just about anything into furniture — ladders can become shelves, suitcases are side tables, chipped plates can become clocks… you get the idea, right?
Before you start browsing for a furniture piece at Ikea.com or decide to overspend at a home goods store, consider starting a creative project with what you already have lying around the house.
Not feeling creative? Don't worry about it. Search "upcycle" on Pinterest or check out upcyclethat.com for some great ideas to get started. Home-made upcycle projects can save you money and, in the long run, maybe help save the planet.