What Does a Title Agency Do Exactly?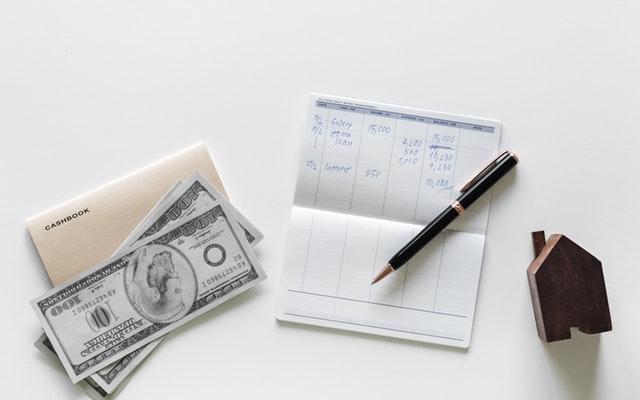 In any real estate transaction, title agencies play a big role that involves every stakeholders — from the buyer, to the seller, to the lender, and even the title insurance agency. So, what does a title agency really do? The job of these companies is a combination of complex research, professional coordination, and total trust. It's important to have a reputable title agency to get this complex job done right!
Here's a bit more about what a title agency does when you're in the process of buying a home!
Records Search
Title agencies must do extensive, tedious research of county records to find any issues, like property liens, that may be attached to your new property's title. This involves a review of public records relating to real estate that can impact both buyers and sellers. In the end, title agencies usually consolidate this information into a single preliminary report or title insurance agreement.
Insurance
Title agencies will usually offer title insurance to a buyer. This coverage will pay for any issues uncovered in their research. The cost of insurance is typically built into the closing costs for a property, and most lenders will require title insurance before a deal is finalized. Here, title agencies act as insurance agents to protect all the stakeholders whenever an issue arises.
Closing and Escrow
Title agencies will often act as the closing agent or escrow officers for a real estate purchase. This means the agency represents both buyers and sellers in the transaction, managing and transferring funds for their customers. The title agency will retrieve signatures on all of the closing documents, collect and hold transaction payments, and finally distribute payments to the appropriate person.
After all the documents have been signed, the title agency will also accurately record the transaction with county records for the next title agency to review.
A title agency is a partner for every stakeholder that helps the transfer of ownership happen in a seamless way. Having an expert at the helm makes this process painless, so buyers and sellers can get to the part that really matters — peace of mind while enjoying their day to day in their own home.