What Does an Underwriter Do?
Demystifying the Process of Mortgage Underwriting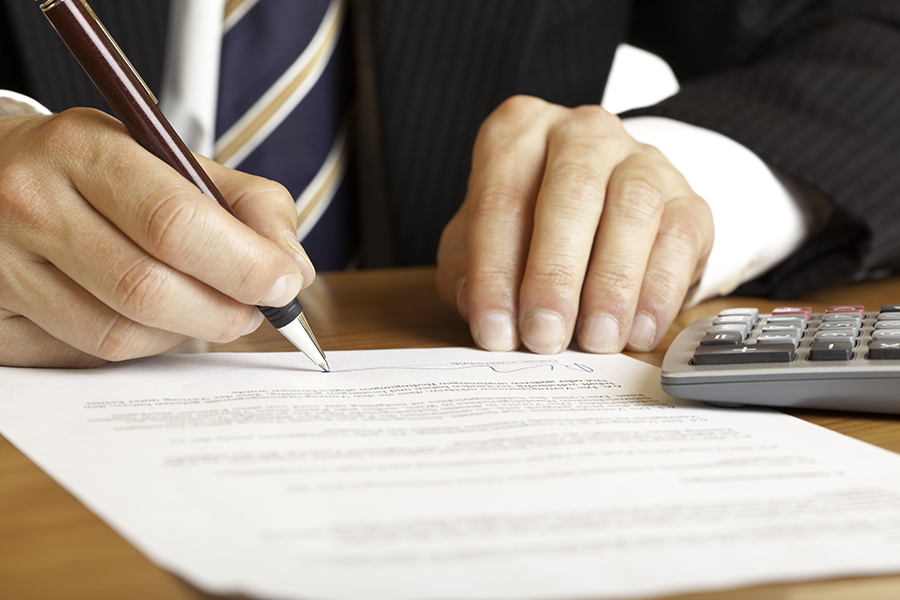 After the global financial crisis of 2008 that led to the Great Recession, the Consumer Financial Protection Bureau put new rules in place to protect buyers and ensure they weren't be sold loans they couldn't afford. After your initial loan pre-approval, it is the job of a loan underwriter to make sure the information on your loan application is accurate so that your loan can move forward to final approval and you can make your purchase.
While this process may seem daunting and fraught with paperwork, the good news is that these verifications exist to protect you from being trapped under an unaffordable loan. Steps underwriters take between pre-approval and closing may include:
Employment and salary verification
Property appraisal
Title search
Securing title insurance
Flood certification or requesting purchase of flood insurance
Land survey
A professional underwriter can help make this process as easy and painless as possible. Contact us with any questions you may have about underwriting, or any part of the mortgage closing process.