What to Expect as a Homebuyer This Spring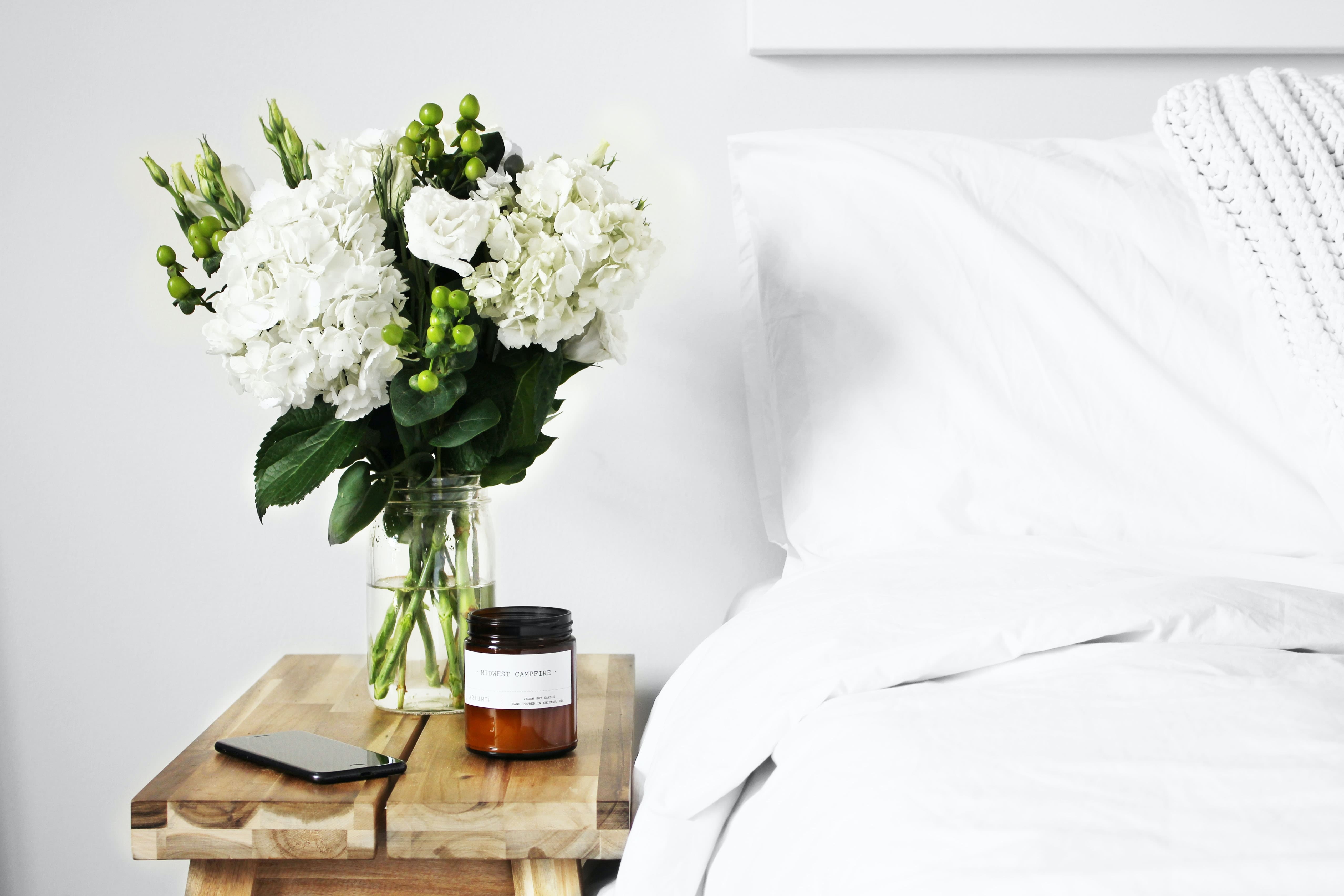 Spring is the best time to buy a home, but the thing is…
All buyers think so, too.
Therefore, competition tends to be at its highest during the Spring. Here are a few things you can expect when house-hunting during the Spring season and how you can prepare for them.
1. Prepare for bidding wars
When supply is low and demand is high, you can expect that bidding wars will happen. This means you should discuss with your representation ahead of time about what you feel comfortable with when it comes to the offer you're presenting and what "deal sweeteners" you can throw in to make your offer seem more attractive within the pool of offers sellers have to choose from.
2. Expect lower-inventory
Not only is the current real estate market an extremely hot seller's market due to the low-interest rates, but it's also the case due to the low inventory. That being said, you won't find yourself with multiple options to choose from where there's a lot of wiggle room for negotiations.
3. Be flexible
What we mean here by "be flexible" is to be ready to make amendments to your wish list. While you would like to have a pool already in the backyard, you may not find it. While you may want to move into the home you're purchasing as quickly as possible, you may not be able to. Simply keep an open mind and know that you may need to bend a bit when it comes to what you may want.
4. Get pre-approved
If you want to avoid the heartache of falling in love with a home your bank determines you can't afford, get pre-approved ahead of time. Plus, it will save you a lot of time in the long run as you only shop for homes that are within your budget.
5. Prepare to move quickly
Lastly, things are moving quickly in this market and you need to be able to jump on deals almost as soon as they're presented to you. Make sure you have your representation in place, your lending arranged, and any required paperwork or insurance ready to be taken care of to make closing as quick and smooth as possible.
While every Spring is a busy season for the real estate market, the low-interest rates which are soon to be rising will be fueling a Spring real estate market as we've never seen before.