Why Do You Need Title Insurance?
Protecting Your Investment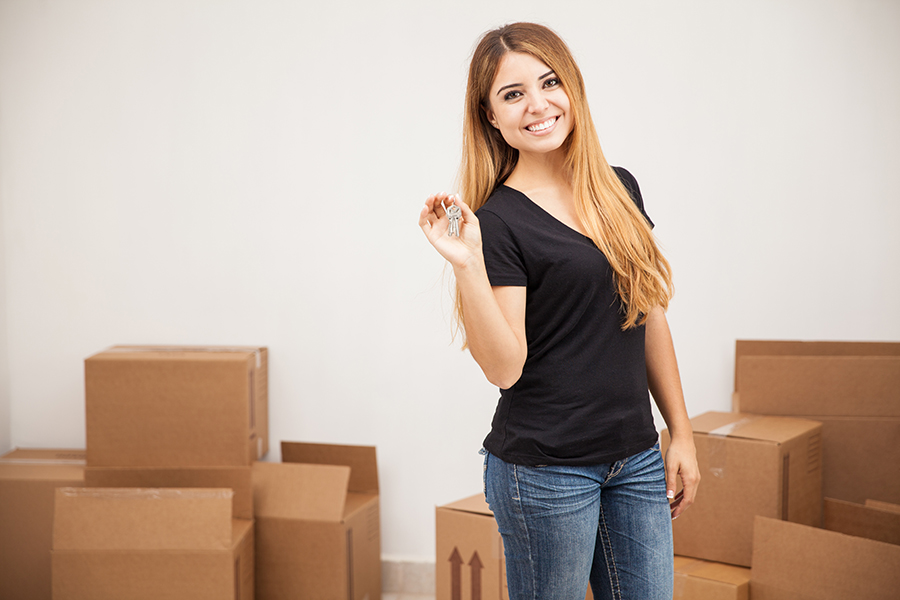 When you purchase a piece of real estate, there are so many moving parts to consider… and all that paperwork! In the midst of this sometimes overwhelming process, don't cut yourself short by neglecting to secure the proper title insurance for your new property. This is a one-time purchase that happens during closing and it will protect you against a variety of legal issues. Without such protections, down the road, you could find yourself in a legal battle that compromises your investment and leaves you in a weaker financial position.
Which Type Of Policy Do You Need?
The two types of title insurance are an Owners Title Insurance Policy and a Lenders Title Insurance Policy. The former protects you as the purchaser of the property. The latter is for the protection of lending institutions that provide buyers with loans. So, what do these two kinds of policies actually help to prevent?
In the case of the an Owners Title Insurance Policy, you are protected against issues such as:
Any defects or mistakes in recording of legal documents
Fraudulent acts of forged deeds, releases or wills
Undisclosed heirs and missing spouses
Deeds executed by a person of unsound mind
Deeds executed by a minor
Liens of unpaid taxes
Prior mortgages
State, federal and local liens
Judgment liens
Unmarketable titles
In other words, as the new landowner, you are protected against any issues that existed prior to your taking ownership of the property. The policy remains active as long as you retain some degree of legal ownership of the property in question.
With a Lenders Title Insurance Policy, the lender who provides the mortgage is covered for the amount of the loan. This concerns issues such as:
Invalid or unenforceable mortgages
Unmarketable titles
Existing liens
If for any reason the mortgage lien were determined to be subordinate to another lien, the lender would be protected. This form of title insurance remains in place until the full amount of the mortgage has been paid off.
Whether you are a buyer or a lender, be sure that your investment is protected against any unforeseen circumstances that may arise. You only have to purchase it once, but it will protect you for the full length of your investment commitment.