Winter in Cleveland: Fun Things to Do!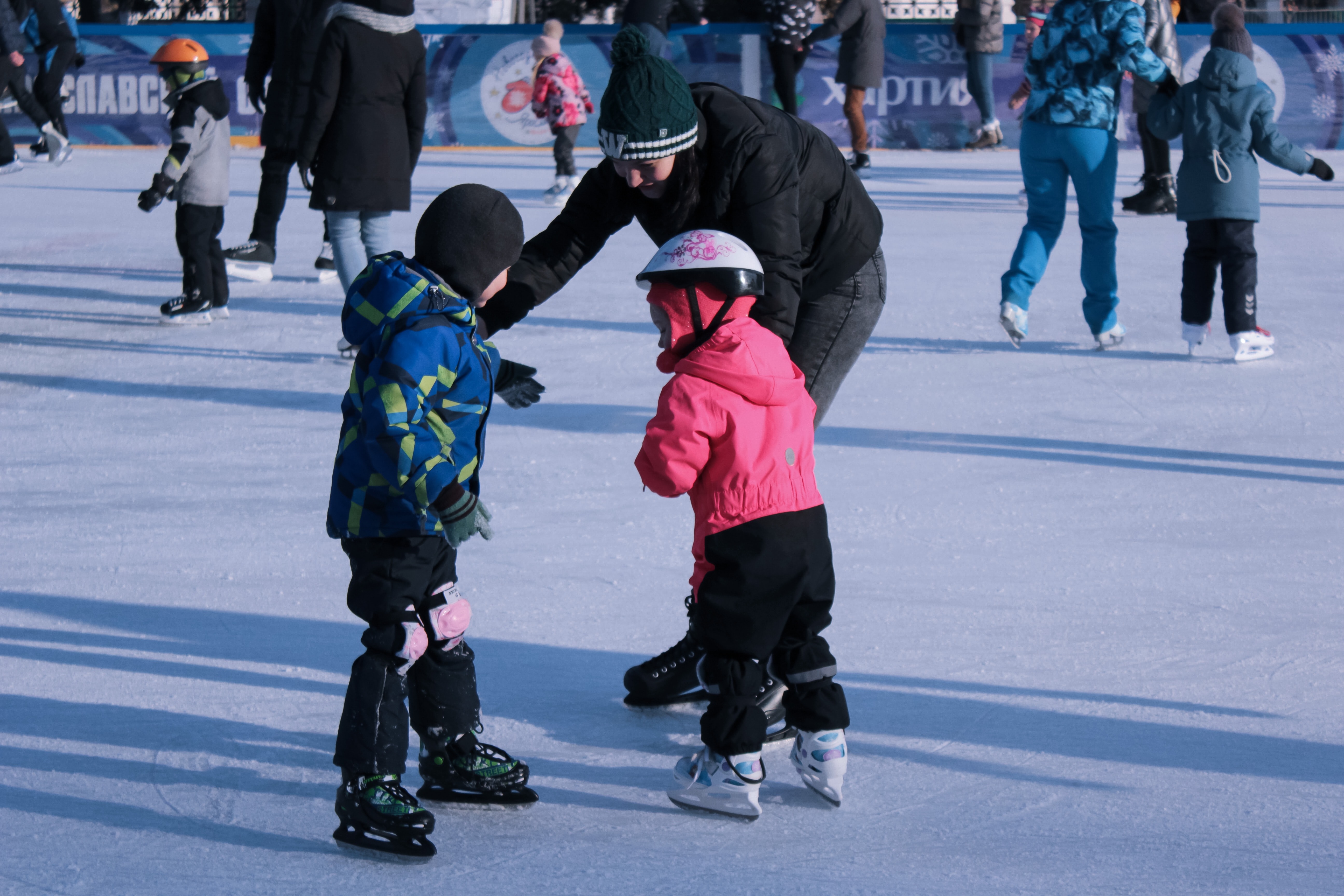 Cleveland is packed with things to do for everyone, residents, and visitors of all ages and various interests. With the colder weather here to stay for a while – let's take a look at some fun and safe activities to enjoy over the next few months!
Cleveland Museum of Art
The Cleveland Museum of Art ranks as one of the best all-encompassing art museums in the United States. It is one of the frequently visited. Some of the current exhibits include Fashioning Identity: Mola Textiles of Panamá and Bruce Davidson: Brooklyn Gang. Become reacquainted with the Cleveland Museum of Art. It is free to the public. The museum's hours are Tuesday to Sunday, 10:00 a.m. to 5:00 p.m.
Climb Cleveland
Purchase a day pass, and you can have access to everything Climb Cleveland has to offer. This includes climbing, yoga, fitness, and dancing. Climb Cleveland has climbing routes to fit a certain level of difficulty to practice various climbing techniques. There are brightly colored holds to make the paths distinct and easy to follow. The rock-climbing gym is open Monday through Friday, 3 p.m. - 10, p.m. Saturday 10 a.m. – 10 p.m., and Sunday 10 a.m. – 8 p.m.
West Side Market
The West Side Market is free to the public and has been an indoor marketplace since 1912. Upon entering the market, you'll see row after row after row of vendors that are primarily family-owned businesses. Before making a purchase, enjoy a sample. With the hundreds of vendors, there is plenty to taste. The West Side Market's hours are Monday, Wednesday, and Friday from 8 a.m. – 5 p.m., Saturday 7 a.m. – 5 p.m., and Sunday from 10 a.m. – 4 p.m.
The Original Cleveland Brew Tour
On an Original Brew Tour, try around 16 different craft beers and enjoy a beer-paired lunch from some of the state's greatest brewpubs. Our guides will provide knowledge, entertainment, beer facts, and safe round-trip transportation to four brewery stops. Experience Cleveland never likes before, and book a tour today! Learn more about The Original Cleveland Brew Tour 2021 https://www.viator.com/tours/Cleveland/The-Original-Cleveland-Brew-Tour/d22926-137896P1?mcid=56757
Rocky River Reservation
Rocky River Reservation is located in Berea, Brook Park, Cleveland, Fairview Park, Lakewood, North Olmsted, Olmsted Township, and Rocky River. The Rocky River strongly influences the character of the reservation. It should be noted – the Rocky River itself is a top steelhead fishing location, noted as one of the 150 best fishing spots in the country.
Before heading out, check each location's website or call ahead for individual business operating hours and safety procedures due to COVID – 19. If you are tired of staying in, step out and enjoy our beautiful city!